Matt Zwolinski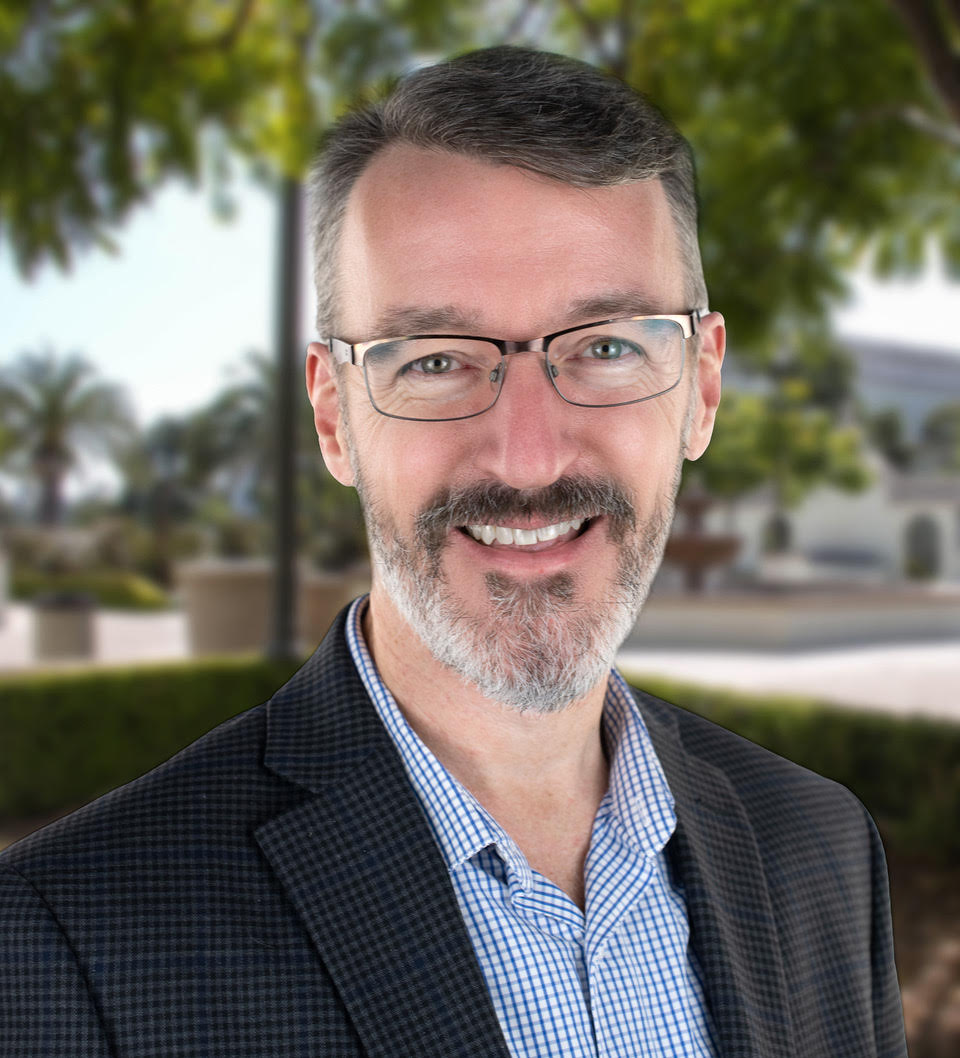 b. ????
Nationality: American
Historical Period: The 20th Century and Beyond
Matt Zwolinski an associate professor of philosophy at the University of San Diego, a co-director of USD's Institute for Law and Philosophy. He has published several books/articles including: Exploitation, Capitalism, and the State, exploring the idea of exploitation and its relevance for the moral evaluation of both certain forms of market exchange (such as sweatshops and price-gouging) and political activities or structures (such as rent-seeking and the modern bureaucratic state), and with John Tomasi, A Brief History of Libertarianism, attempting to trace libertarian thought from its origins in figures like Grotius and the Spanish Scholastics to more contemporary figures like Rothbard, Hayek, Rand and Nozick.