Joy Buchanan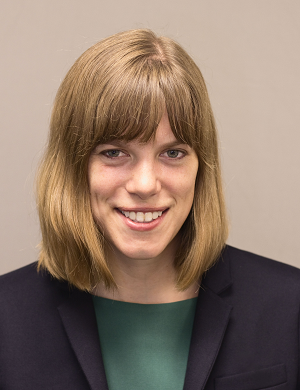 b. ????
Nationality: American
Historical Period: The 20th Century and Beyond
Joy Buchanan is an assistant professor of economics at Samford University. She has published research in journals such as Experimental Economics and The Journal of Economic Behavior and Organization. Her research on labor and behavioral economics has been supported by the National Science Foundation. Joy graduated from Chapman University with a degree in both Screenwriting and Economics. She earned a PhD in Economics from George Mason University.