Hans Eicholz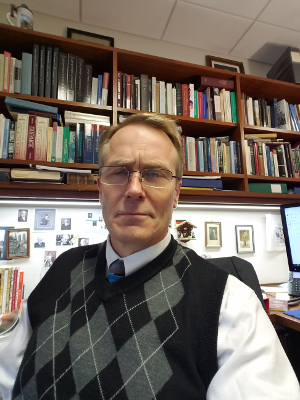 b. ????
Nationality: American
Historical Period: The 20th Century and Beyond
Hans Eicholz is a Senior Fellow at Liberty Fund. Much of his work has been in the history of economic thought, looking initially at the influence of market ideas in the American founding period, but also extending up through the 19th century. His interest in Lachmann was sparked by the paralells in Lachmann's intellectual background and thought with that of the noted historian of American finance, banking and entrepreneurship, Fritz Redlich. He is currently working on a project to better understand and define the nature of the German Historical School of political economy andhas recently published "Ludwig M. Lachmann: Last Member of the German Historical School," Journal of Contextual Economics 137 (2017), 227-260 Duncker & Humblot, Berlin.
In The Reading Room: