Caroline Breashears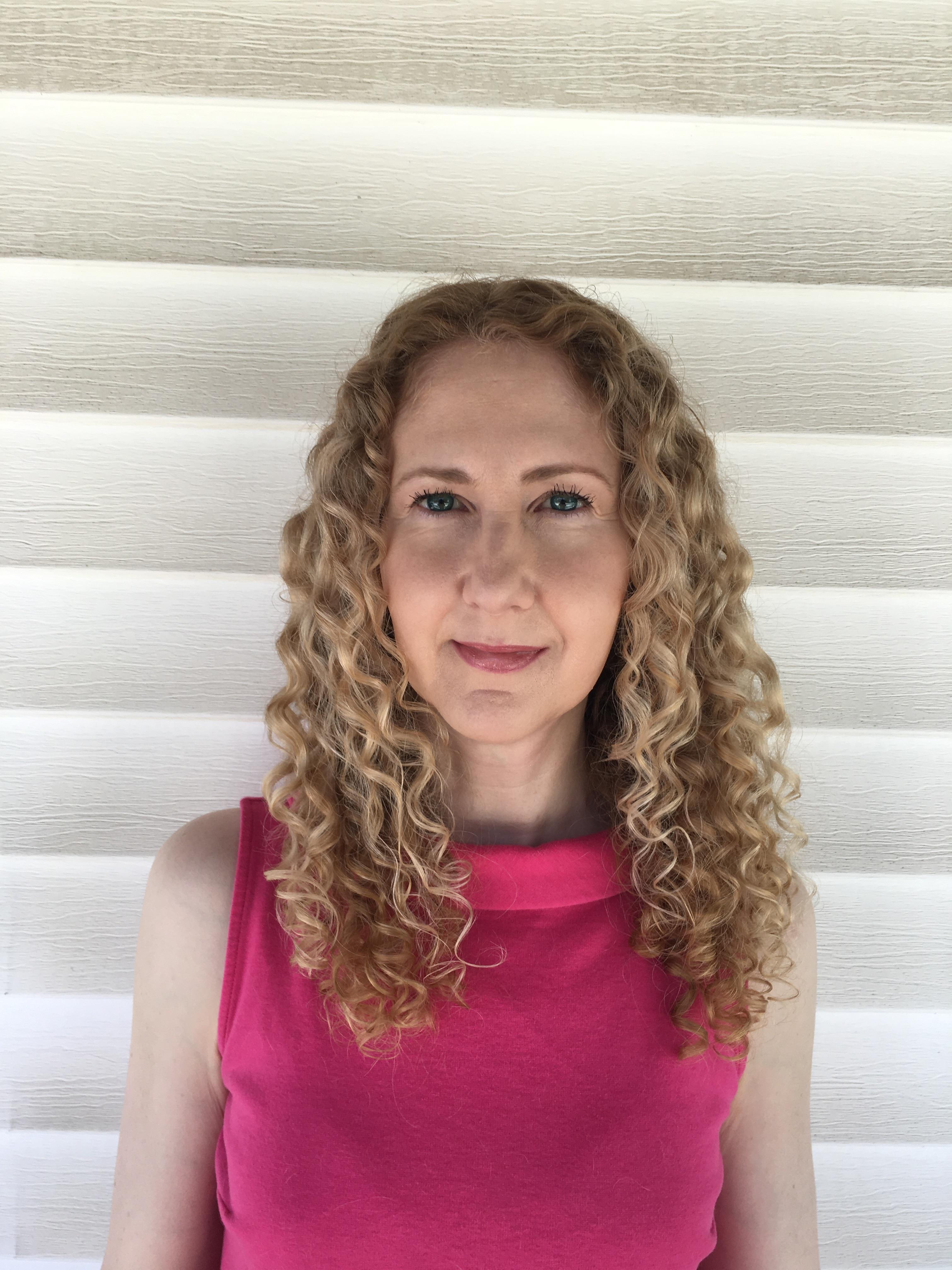 b. ????
Nationality: American
Historical Period: The 20th Century and Beyond
Caroline Breashears is a Professor of English at St. Lawrence University.
She studied English at Girton College, Cambridge, graduated Summa Cum Laude from the University of Arkansas, and earned her PhD at The University of Virginia. She has published scholarly articles on authors such as Adam Smith, Jane Austen, Elizabeth Inchbald, and Ayn Rand, as well as a book about the memoirs of eighteenth-century scandalous women. She has also written for outlets such as the Reading Room, Law & Liberty, AdamSmithWorks, and AIER.