Tracey S. Rosenberg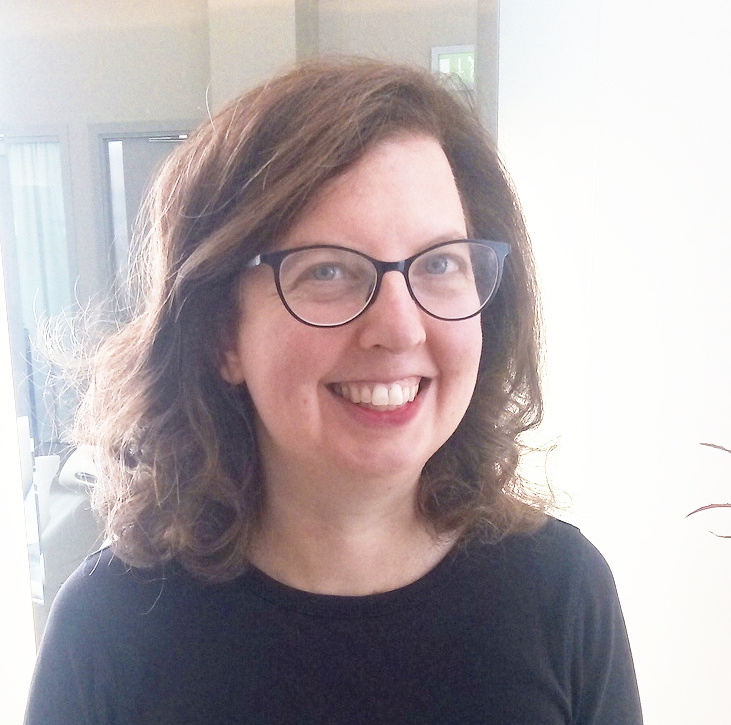 b. ????
Nationality: American
Historical Period: The 20th Century and Beyond
Tracey S. Rosenberg has published a historical novel and four poetry collections; the most recent, The Soup of my Ancestors (Stewed Rhubarb Press), explores Jewish identity, genetics, heritage, and (yes) soup. Her short fiction and poetry has appeared in publications ranging from New Writing Scotland to The Journal of the American Medical Association, and she's read her work in many places, including the Edinburgh International Book Festival, the Banff Centre for Arts and Creativity, and the Café Zippy open mic in Everett, Washington. In 2012 she appeared (uncredited) on the BBC2 program Unfinished, where she talked about the portrait of George Washington on the American dollar bill. From 2019 to 2021 she was Writer in Residence at the University of Edinburgh. She's traveled extensively, including North Korea and Easter Island (not on the same trip). She graduated magna cum laude from the University of California, Berkeley, started her graduate work at Brasenose College, Oxford, was a Fulbright scholar to Romania, and earned her PhD in late Victorian literature at the University of Edinburgh.
In The Reading Room: