Richard Samuelson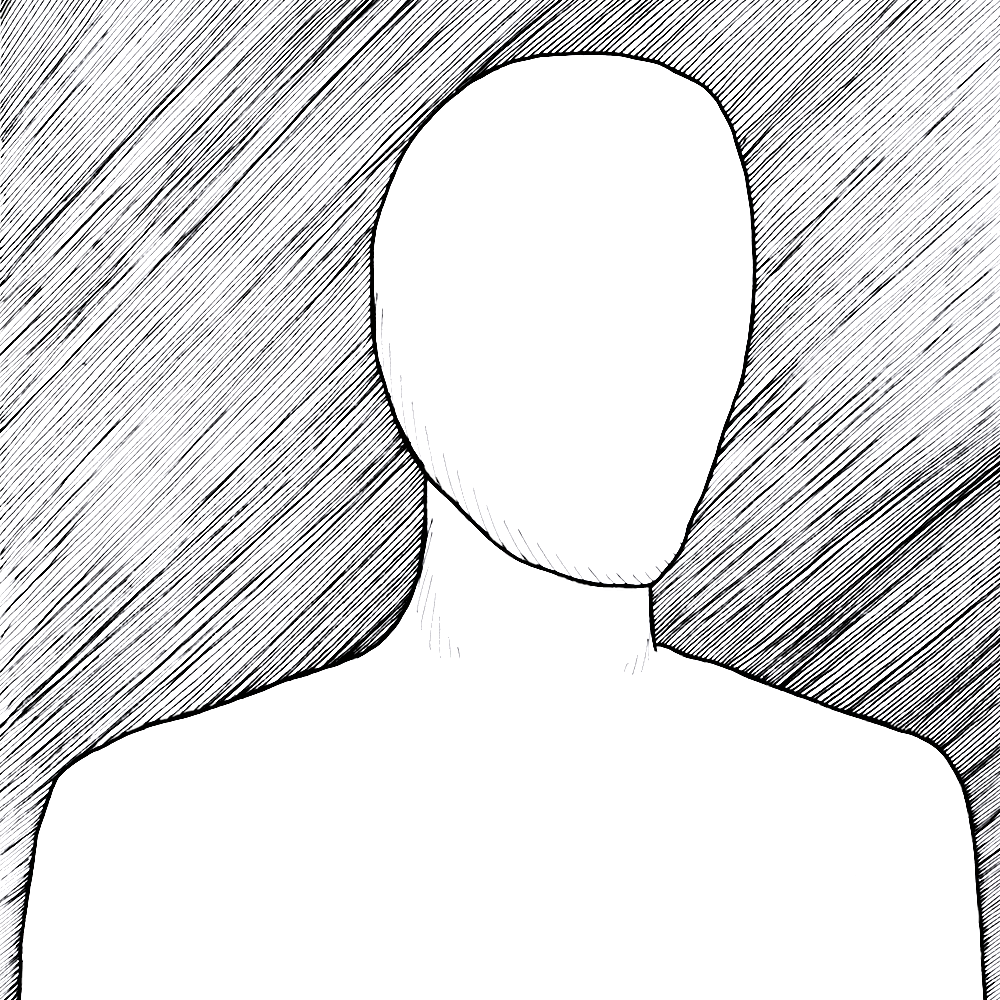 ????–????
Nationality: American
Historical Period: The 20th Century and Beyond
Richard Samuelson is associate professor of history at California State University, San Bernardino where he teaches Colonial, Revolutionary, and Early Republican US history. His published work focuses on the founding era and U.S. politics and political history. Dr, Samuelson received his PhD in U.S. history from University of Virginia, and has taught and/ or held fellowships at The University of Glasgow, Liberty Fund, Princeton University, Claremont McKenna College. He is a frequent contributor to Liberty Fund's Law and Liberty.