Ioannis D. Evrigenis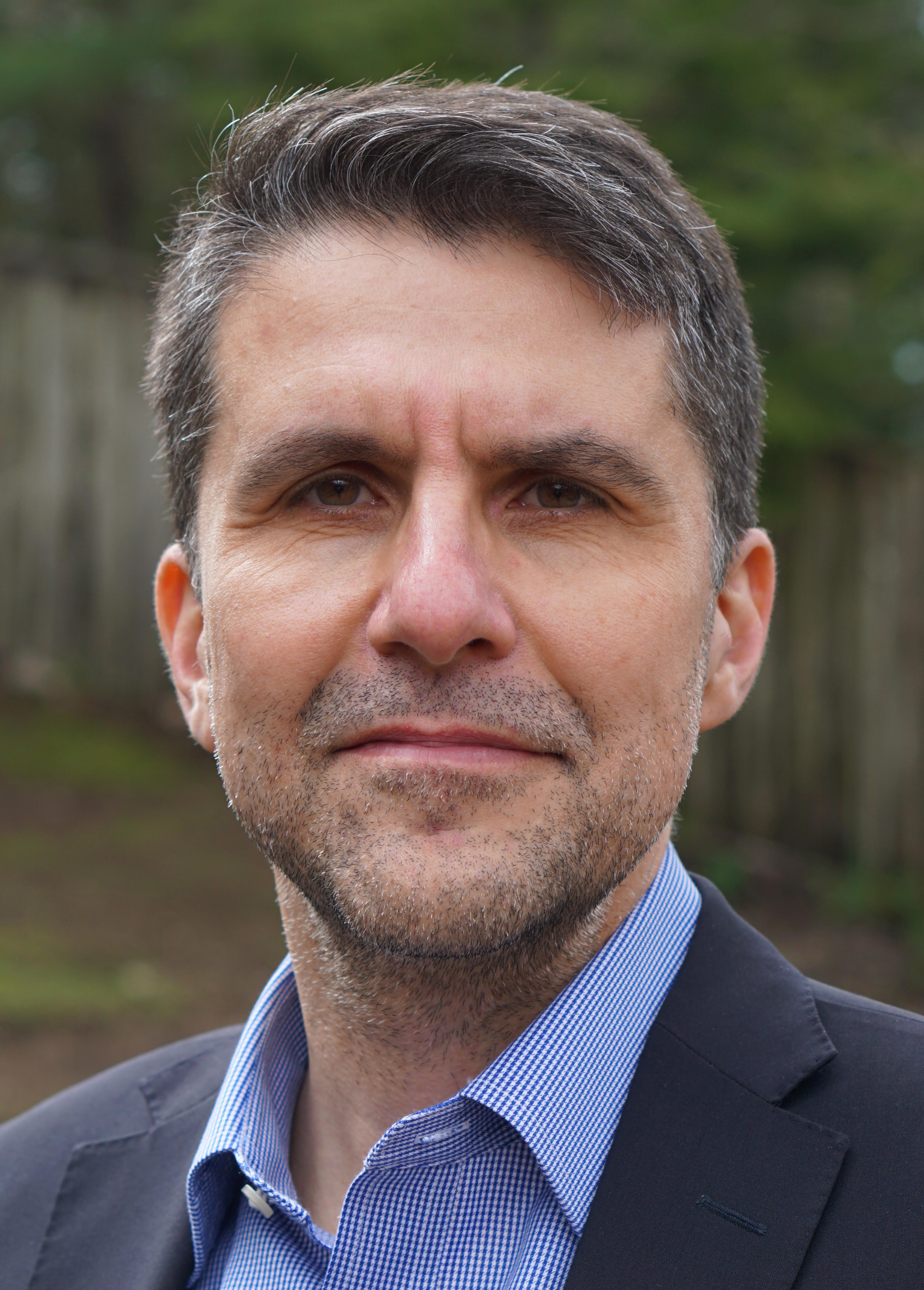 b. ????
Nationality: American
Historical Period: The 20th Century and Beyond
Ioannis D. Evrigenis is Professor of Political Science and Director of the International Relations Program at Tufts University, where he directs the Bodin@Tufts project, aimed at a new edition of Jean Bodin's Six Books on the Commonwealth.
He is the author of Images of Anarchy: The Rhetoric and Science in Hobbes's State of Nature (Cambridge University Press, 2014), of articles on a wide range of issues in political theory, and co-editor of Johann Gottfried Herders Another Philosophy of History & Selected Political Writings (Hackett Publishing Company, 2004). He received the 2009 Delba Winthrop Award for Excellence in Political Science for his book Fear of Enemies and Collective Action (Cambridge University Press, 2008), as well as the 2016 RSA-TCP Article Prize for Digital Renaissance Research, from the Renaissance Society of America, for his article "Digital Tools and the History of Political Thought: The Case of Jean Bodin."
Liberty Matters: