Robert F. Graboyes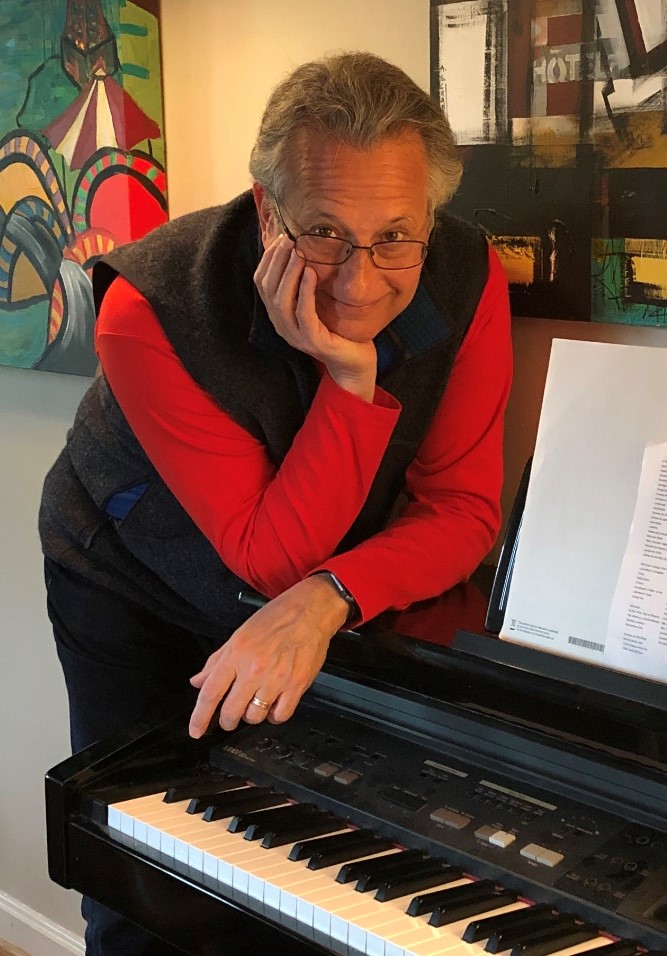 b. ????
Nationality: American
Historical Period: The 20th Century and Beyond
Robert Graboyes is a economist/journalist/musician in Alexandria, Virginia. Author of Fortress and Frontier in American Health Care, Bob received the Reason Foundation's 2014 Bastiat Prize for Journalism. He worked for Chase Manhattan Bank (Sub-Saharan Africa economist), the Federal Reserve Bank of Richmond (regional economist and education director), the University of Richmond (economics professor), NFIB (healthcare director), and the Mercatus Center (healthcare scholar). He was also adjunct professor of health economics at VCU, UVa, GMU, and GWU. His work has taken him to Europe, Africa, and Central Asia. He holds a PhD in economics from Columbia University, plus degrees from VCU, W&M, and UVa. He is currently a FAIR in Medicine Fellow.
Liberty Matters: