Nicholas Vincent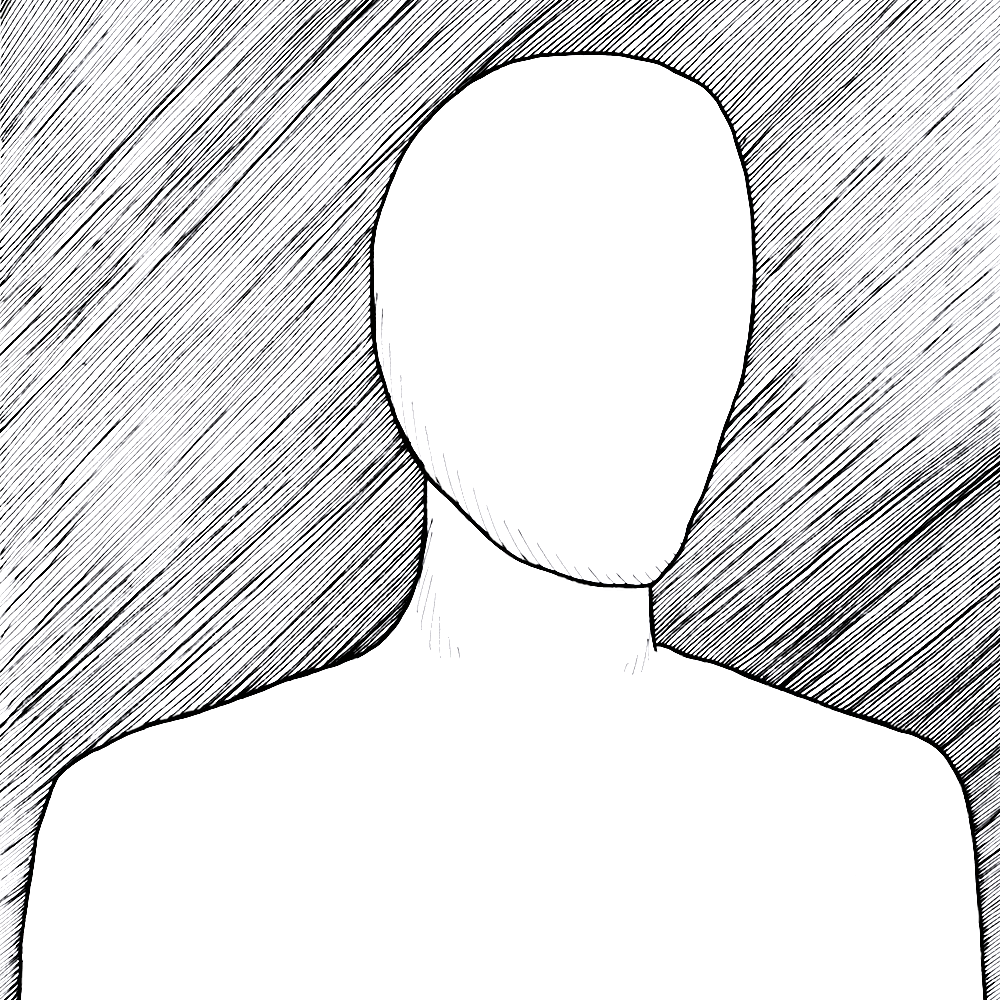 b. ????
Nationality: English
Historical Period: The 20th Century and Beyond
Nicholas Vincent is Professor of Medieval History at the University of East Anglia, and a Fellow of the British Academy. He is the author of several books on Magna Carta and its context, most significantly Magna Carta: A Very Short Introduction (OUP 2012) and, most recently, Magna Carta: Making and Legacy (Bodlein Library/University of Chicago Press 2015).