Lucie Alden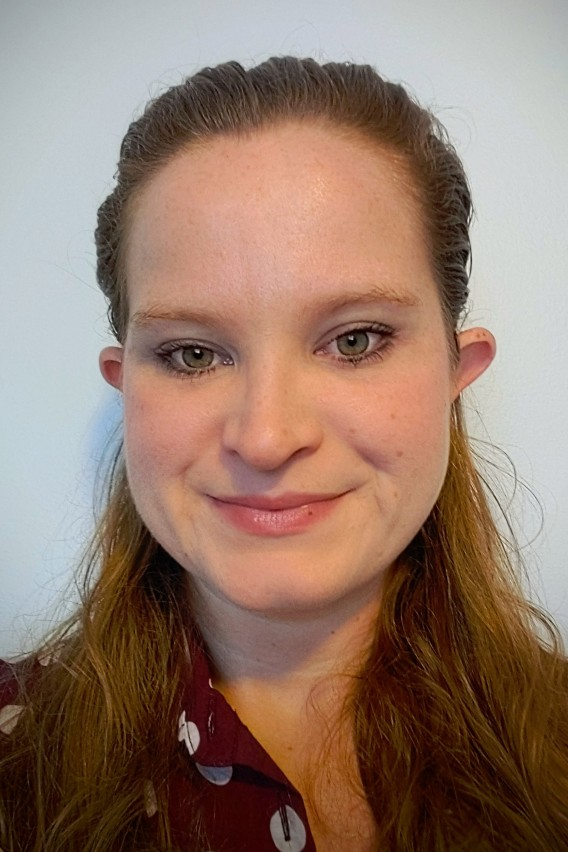 b. ????
Nationality: American
Historical Period: The 20th Century and Beyond
Lucie Alden is a Ph.D Candidate in English at the University of Virginia where she specializes in early modern literature, book history, and political economy. Her dissertation, Playing for Profit: Staging Self-interest in Early Modern England, uses the works of Christopher Marlowe, Ben Jonson, William Shakespeare, and Thomas Middleton to examine conflicting conceptions of self-interest on the early modern stage and printed page.