David V. Urban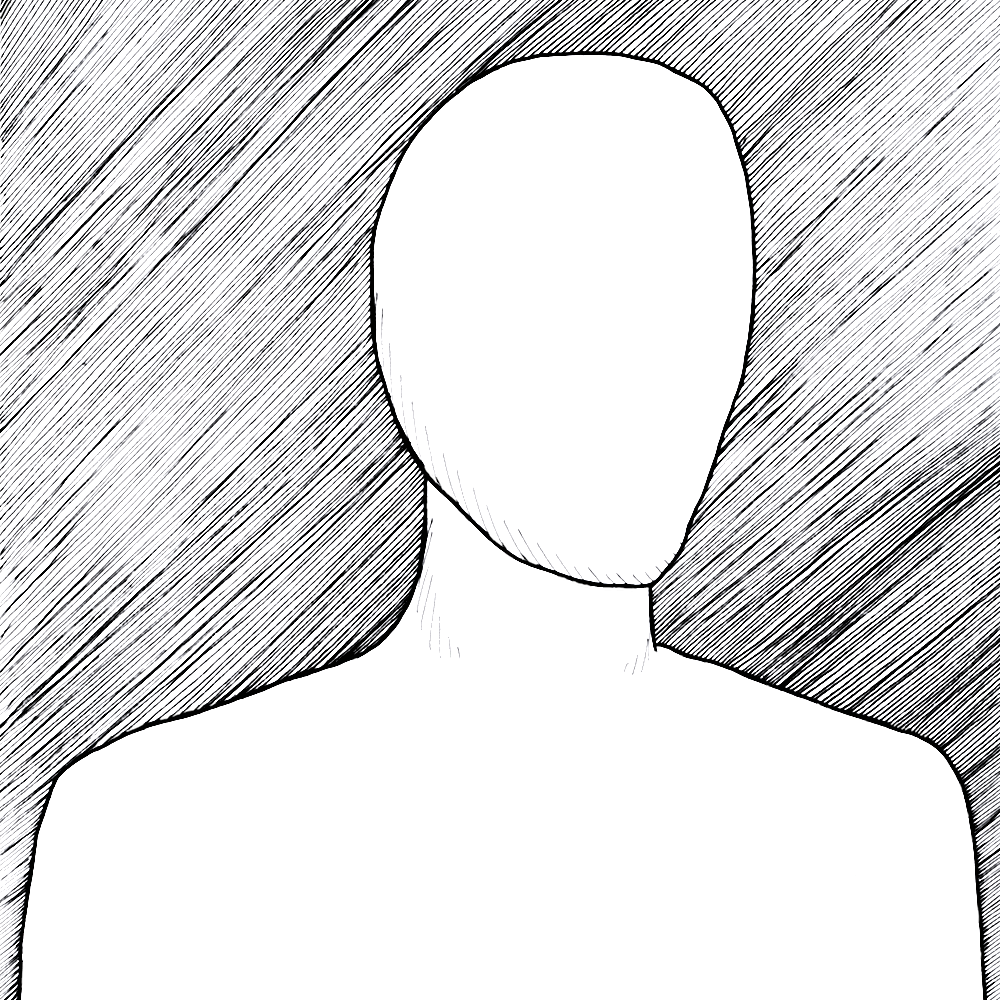 b. ????
Nationality: American
Historical Period: The 20th Century and Beyond
David V. Urban is a professor of English at Calvin College. He co-edited Visionary Milton: Essays on Prophecy and Violence (Duquesne University Press, 2010) and co-compiled and co-edited John Milton: An Annotated Bibliography, 1989-1999 (Duquesne University Press, 2011), and has a book manuscript, The Parabolic Milton: The Self and The Bible in John Milton's Writings, under consideration. His articles on Milton, Shakespeare, Austen, Tolstoy, Fugard, C. S. Lewis, Hawthorne, Melville, Chekhov, the Bible, and other topics have appeared or are forthcoming in Studies in Philology, Journal of Markets and Morality, Milton Quarterly, Milton Studies, Calvin Theological Journal, Christianity and Literature, Leviathan, Connotations, Appositions, Australian Slavonic and Eastern European Studies, Resuscitating Paidea, and various edited collections. He has a B.A. in English (Phi Beta Kappa) from Northwestern University, an M.Div. (summa cum laude) from Trinity Evangelical Divinity School, and an M.A. and Ph.D. in English from the University of Illinois at Chicago.