Craig B. Yirush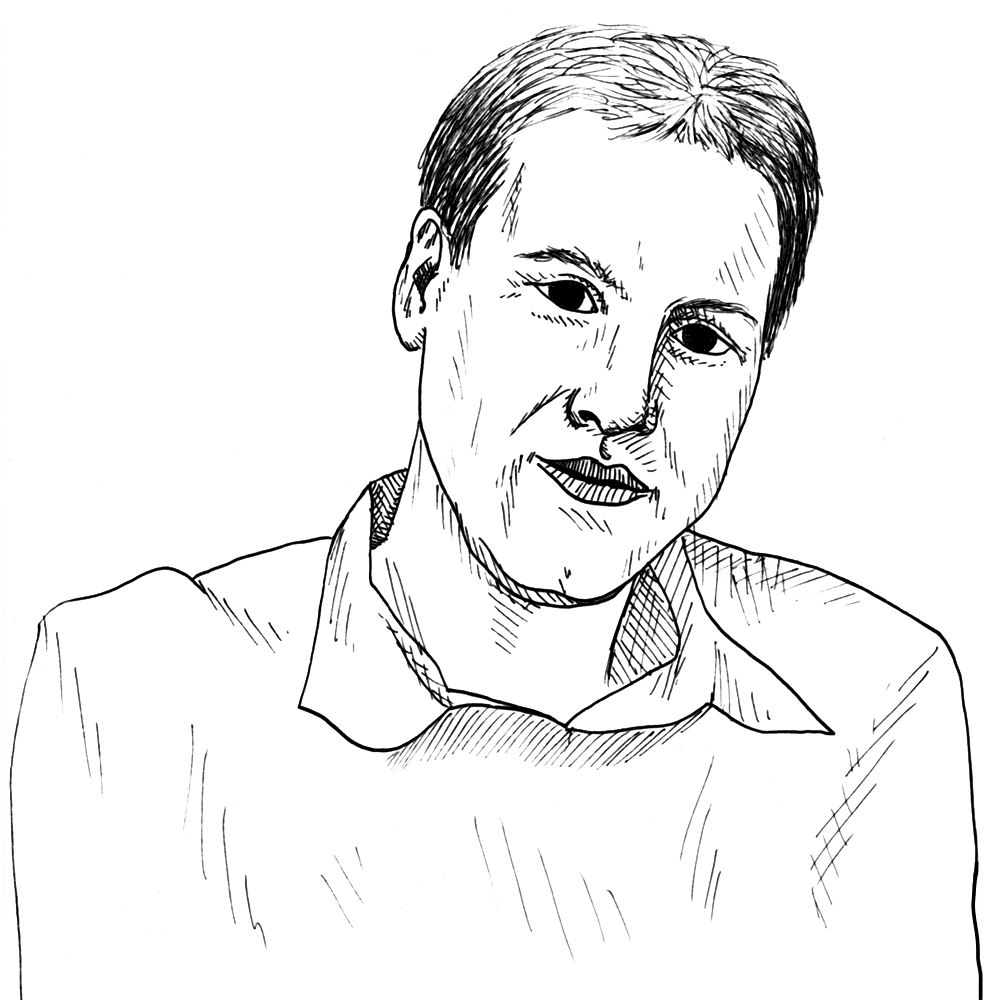 ????–????
Nationality: Canadian
Historical Period: The 20th Century and Beyond
Craig B. Yirush is an Associate Professor of History at UCLA. Educated at the University of British Columbia, Cambridge University, and the Johns Hopkins University, he teaches and writes about the intellectual history of the seventeenth- and eighteenth-century British world. He is the author of Settlers, Liberty, and Empire: The Roots of American Political Theory, 1675–1775.