Urukagina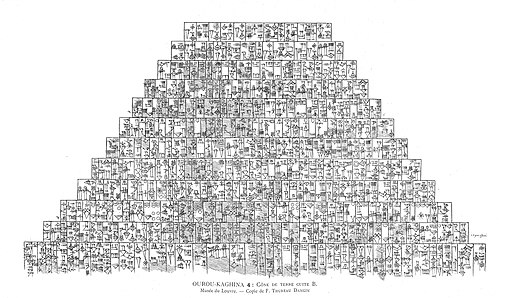 2350 BCE–????
Nationality: Sumerian
Historical Period: Ancient Asia
Urukagina, the leader of the Sumerian city-state of Girsu/Lagash, led a popular movement that resulted in the reform of the oppressive legal and governmental structure of Sumeria.
The oppressive conditions in the city before the reforms is described in the new code preserved in cuneiform on tablets of the period. In this important code is found the first written reference to the concept of liberty (amagi or amargi, literally, "return to the mother"), used in reference to the process of reform.
Associated with: