Teresa M. Bejan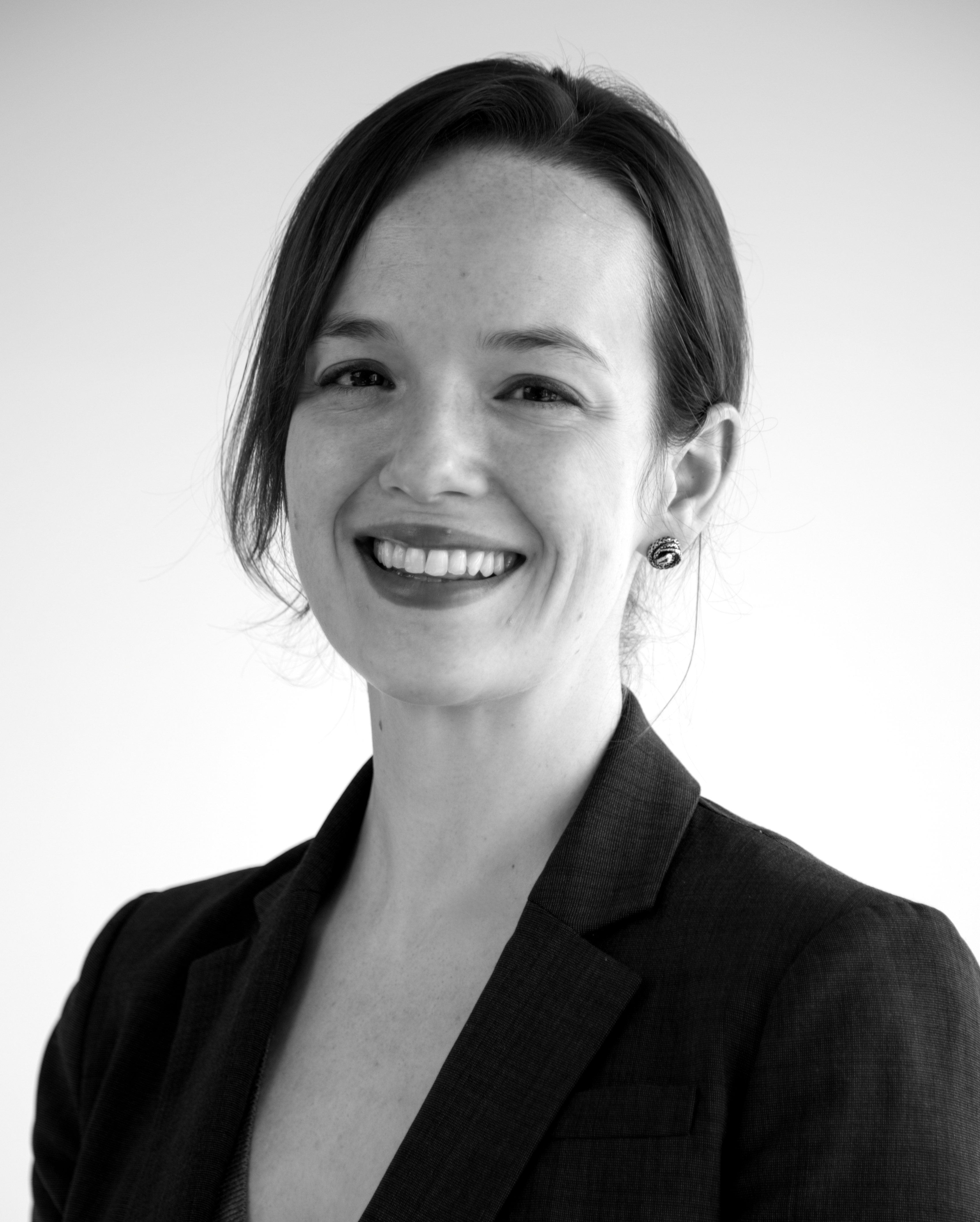 b. ????
Nationality: American
Historical Period: The 20th Century and Beyond
Before heading to Oxford, Dr Teresa M. Bejan taught at the University of Toronto and as a Mellon Research Fellow in the Society of Fellows at Columbia University.
She received her Ph.D. with distinction from Yale University in 2013. She is the recipient of the American Political Science Association's 2015 Leo Strauss Award for the best doctoral dissertation in political philosophy. In 2016, she was elected as the final Balzan-Skinner Fellow in Modern Intellectual History at the University of Cambridge. Her book, Mere Civility: Disagreement and the Limits of Toleration (Harvard University Press) examines contemporary calls for civility in light of seventeenth-century debates about religious toleration.