Sarah Morgan Smith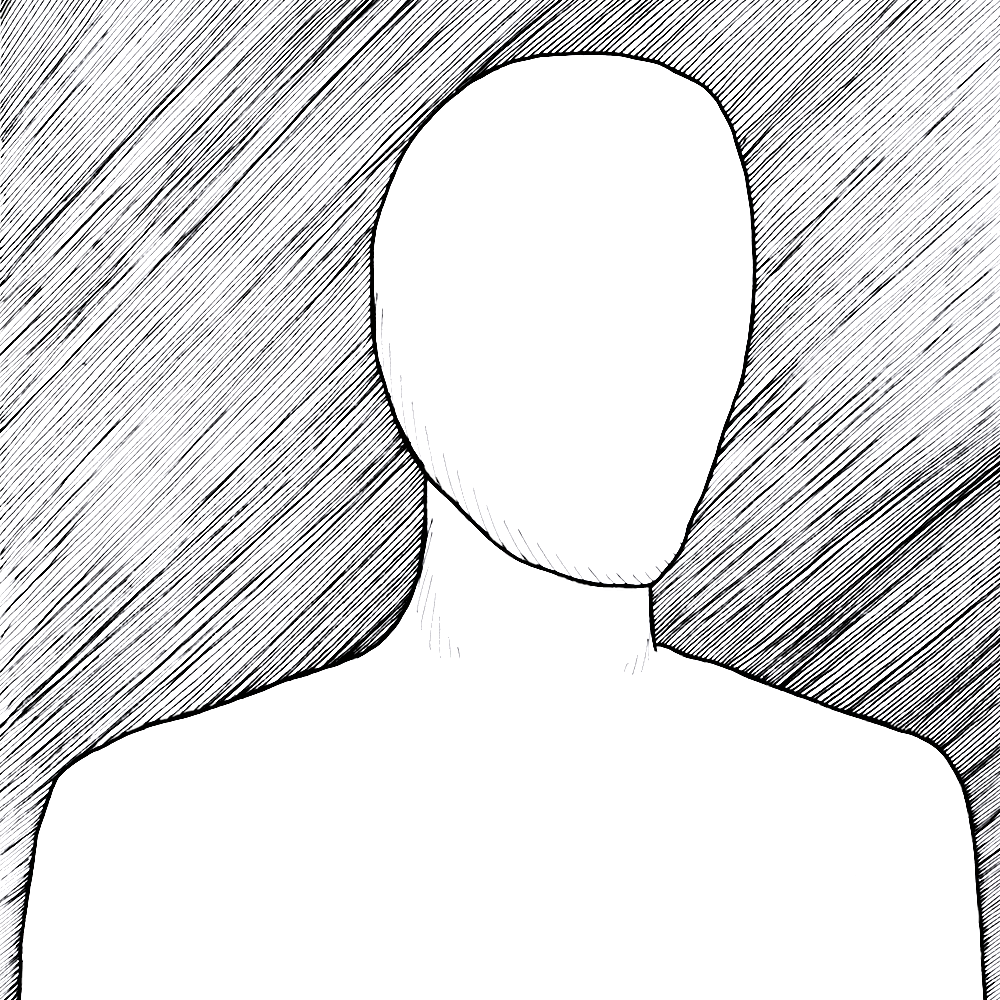 b. ????
Nationality: American
Historical Period: The 20th Century and Beyond
Sarah Morgan Smith is an Adjunct Graduate Faculty in American History and Government for the Ashbrook Center Fellow, General Editor of Ashbrook's Core Documents Collections, and co-director of the Center's Religion in American History and Politics project. Prior to this, she was the 2016-17 James Madison Program Thomas W. Smith Postdoctoral Research Associate at Princeton University. Her teaching and research focus on the intersection of religion and politics in American history, with an emphasis on questions of civic formation in sustaining political commitments. Drawing on her years in the field of public history and civic education, she is also deeply interested in the use of material culture and visual culture as sources for understanding the development of American political thought. Prior to beginning her doctoral work, she served as an education coordinator for the Gilder Lehrman Institute of American History where she supervised the institute's Teaching American History grant partnerships. Professor Smith has taught courses on political thought at Rutgers University and Montclair State University. She received her B.A. in History from Grove City College in 2001, her M.A. in American History and Government from Ashland University in 2009, and her Ph.D. in Political Science from Rutgers University in 2016.
In The Reading Room: