Peter C. Myers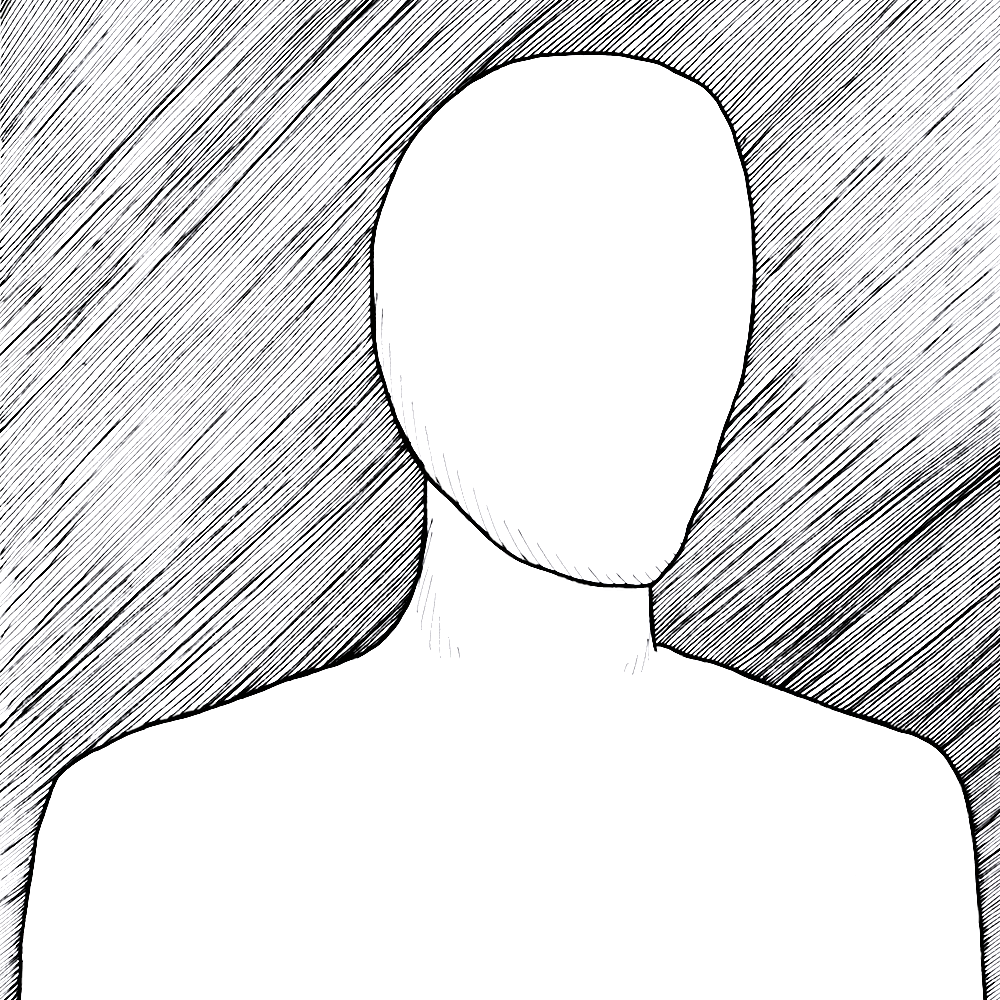 b. ????
Nationality: American
Historical Period: The 20th Century and Beyond
Peter C. Myers is Professor of Political Science, specializing in political philosophy and U.S. constitutional law, at the University of Wisconsin-Eau Claire. He is also Visiting Graduate faculty member in the Masters in American History and Government program at Ashland University, and he is 2016-17 Visiting Fellow in the B. Kenneth Simon Center for Principles and Politics at the Heritage Foundation. Professor Myers is the author of two books: Our Only Star and Compass: Locke on the Struggle for Political Rationality (1998) and Frederick Douglass: Race and the Rebirth of American Liberalism (2008). He has published articles, chapters, and book reviews in the fields of liberal political philosophy, American literature, and American political thought. He is currently researching a book on Martin Luther King, Jr., and the American political tradition.