Mary Jo MacDonald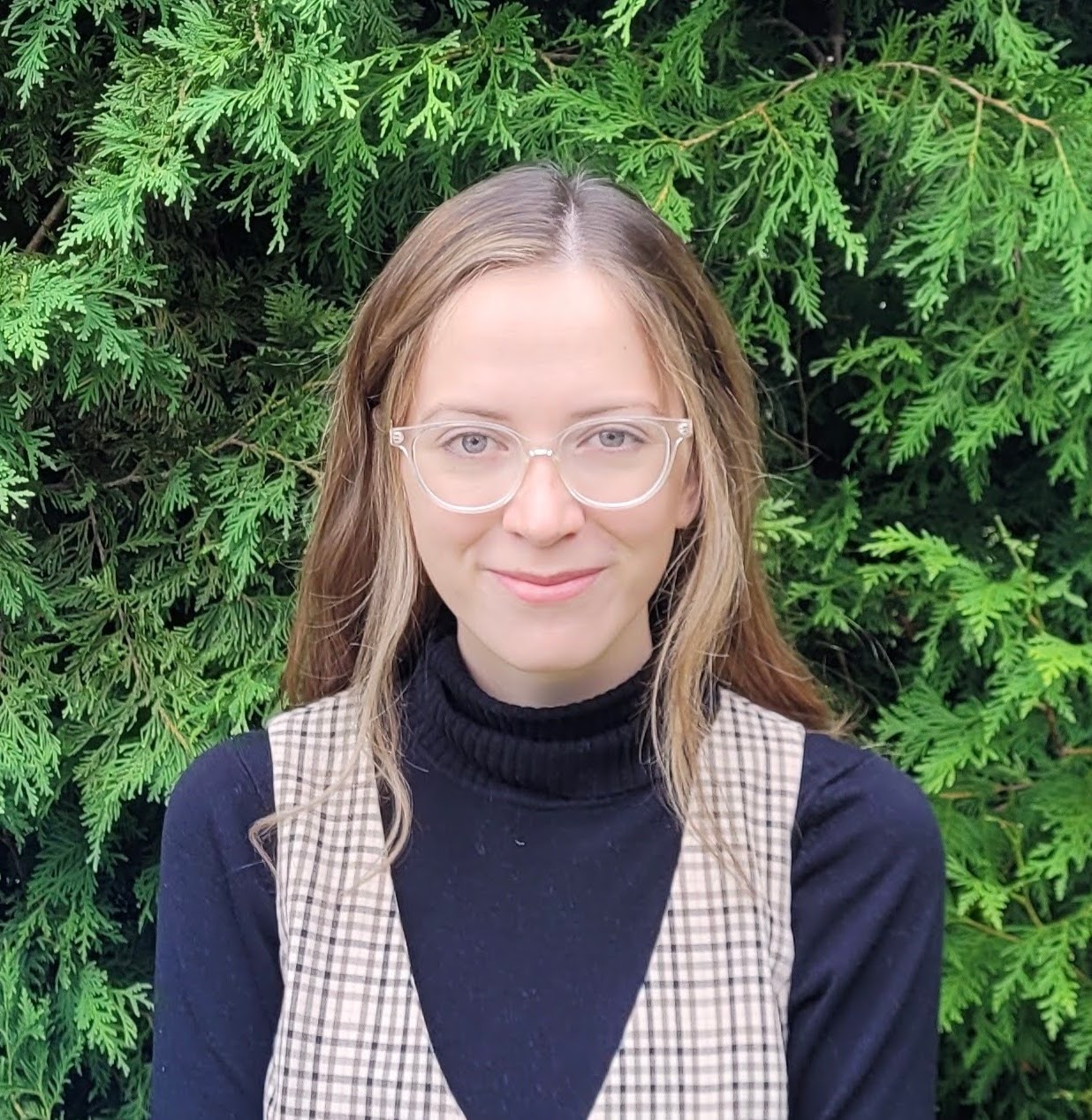 b. ????
Nationality: Canadian
Historical Period: The 20th Century and Beyond
Mary Jo MacDonald is a Ph.D. candidate in political theory at the University of Toronto. She is writing a dissertation on the meaning of equality in the seventeenth century. Prior to starting her doctoral work, she received her B.A. in Political Science and Philosophy from McGill University and her M.A. in Philosophy from Queen's University.
Liberty Matters: