Lucas E. Morel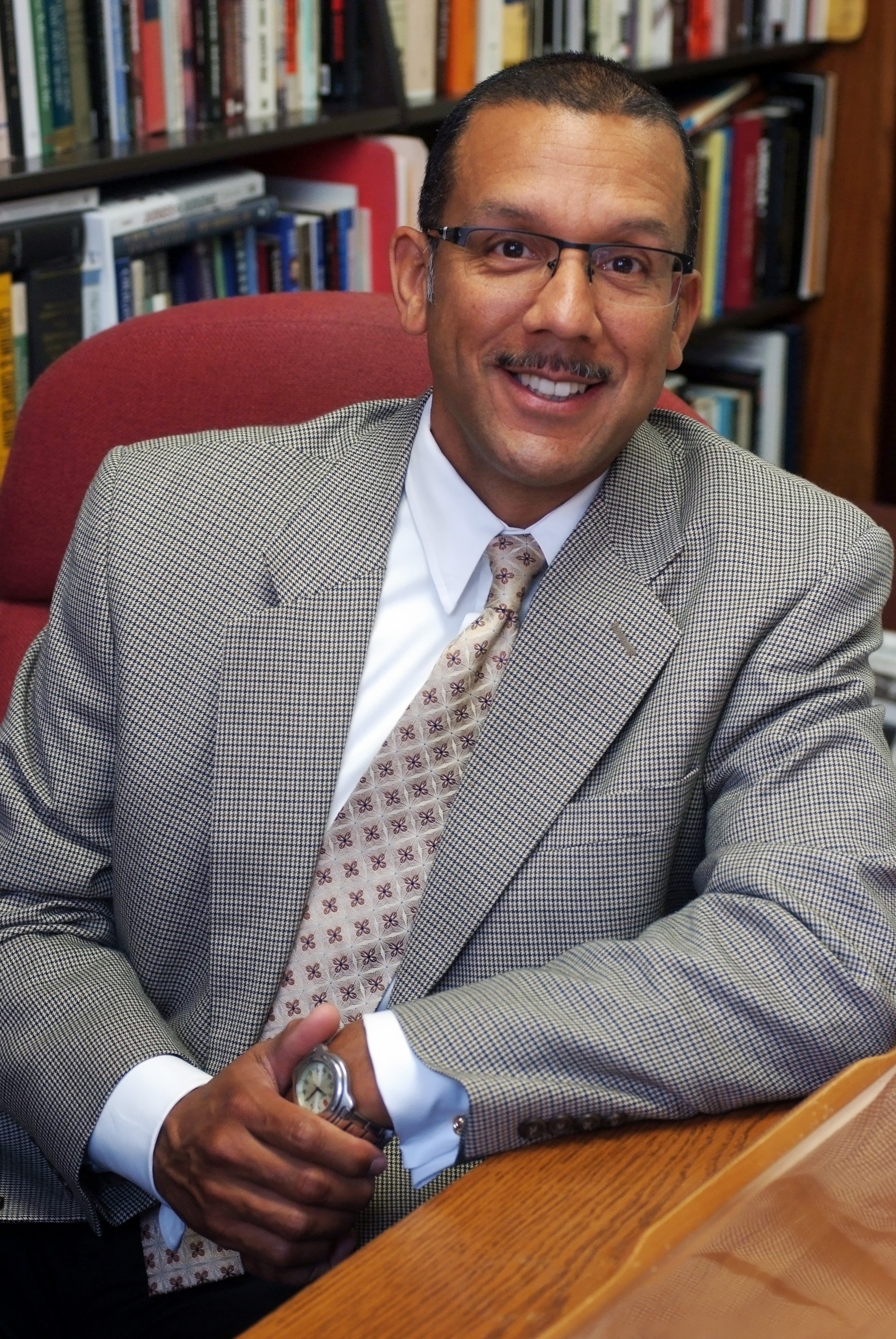 b. ????
Nationality: American
Historical Period: The 20th Century and Beyond
Lucas E. Morel is the John K. Boardman, Jr. Professor of Politics and Head of the Politics Department at Washington and Lee University. He holds a Ph.D. in political science from Claremont Graduate University. He is the author of Lincoln and the American Founding and Lincoln's Sacred Effort: Defining Religion's Role in American Self-Government; editor of Lincoln and Liberty: Wisdom for the Ages and Ralph Ellison and the Raft of Hope: A Political Companion to "Invisible Man"; and co-editor of The New Territory: Ralph Ellison and the Twenty-First Century. He is a trustee of the Supreme Court Historical Society; former president of the Abraham Lincoln Institute; and currently serves on the U.S. Semiquincentennial Commission, which will plan activities to commemorate the founding of the United States of America.