Leonidas Montes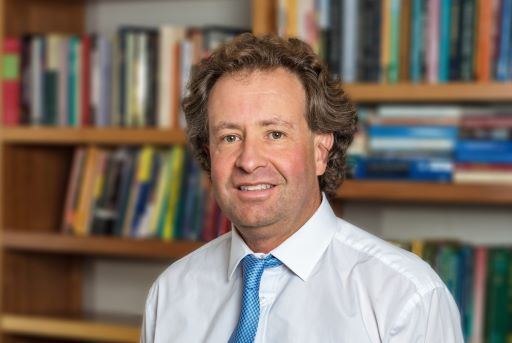 b. ????
Nationality: Chilean
Historical Period: The 20th Century and Beyond
Leonidas Montes is director of Centro de Estudios Públicos (www.cepchile.cl) and Adam Smith Professor at Universidad Adolfo Ibáñez (www.uai.cl) in Chile. He is the author of "Adam Smith in Context", co-edited "New Voices on Adam Smith" with Eric Schiliesser and has published some articles on Adam Smith, on Hayek and his visits to Chile (with Bruce Caldwell) and on Milton Friedman and his visits to Chile (with Sebastian Edwards).
Liberty Matters: