John Alcorn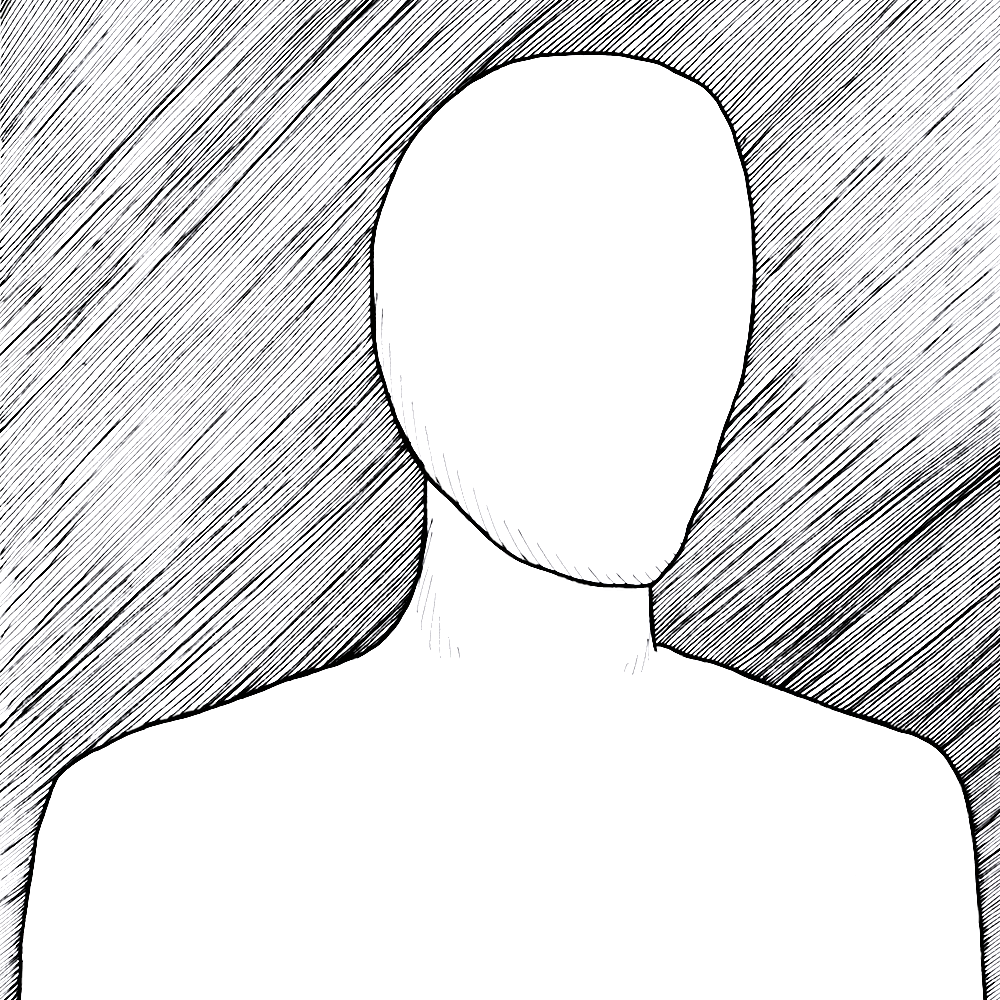 b. ????
Nationality: American
John Alcorn is Principal Lecturer in Formal Organizations, Shelby Cullom Davis Endowment, Trinity College, Connecticut.
Alcorn received his Ph.D in History from Columbia University, with a dissertation about Social Strife in Sicily 1892-94: The Rise and Fall of Peasant Leagues on the Latifondo before the Great Emigration. Scruples about principles of historical inquiry, and a stint teaching in Columbia's 'great books' core curriculum led him to explore methodological individualism and the social sciences.