Jimena Hurtado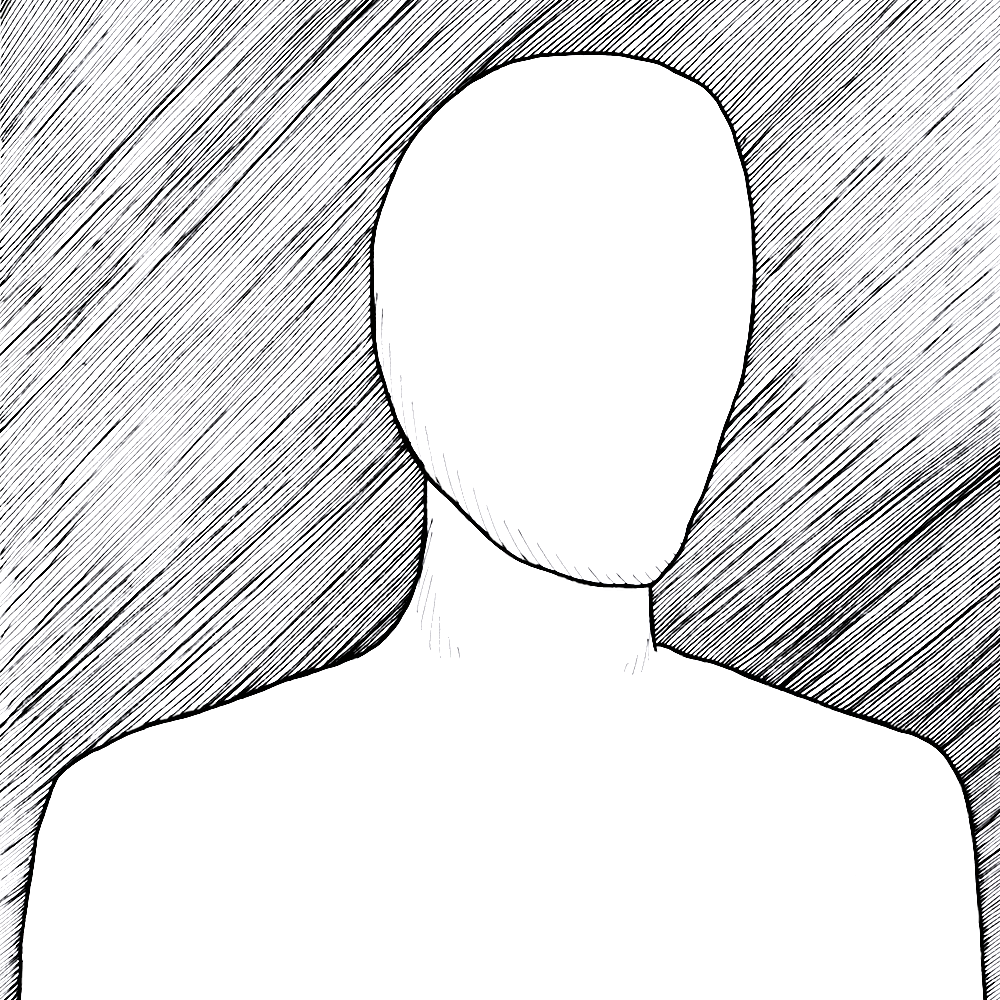 b. ????
Nationality: Columbian
Historical Period: The 20th Century and Beyond
Jimena Hurtado is professor of economics at the Universidad de Los Andes in Bogota, Colombia. She specializes in the field of economic thought, in particular the works of Smith, Mandeville and Rousseau. She is the co-editor of the Journal of the History of Economic Thought and has written numerous articles on major 18th century economic thinkers in English, French and Spanish. She has held visiting fellowships at various universities in Europe and Latin America as well as Stanford Univerity in the United States.