Henry T. Edmondson III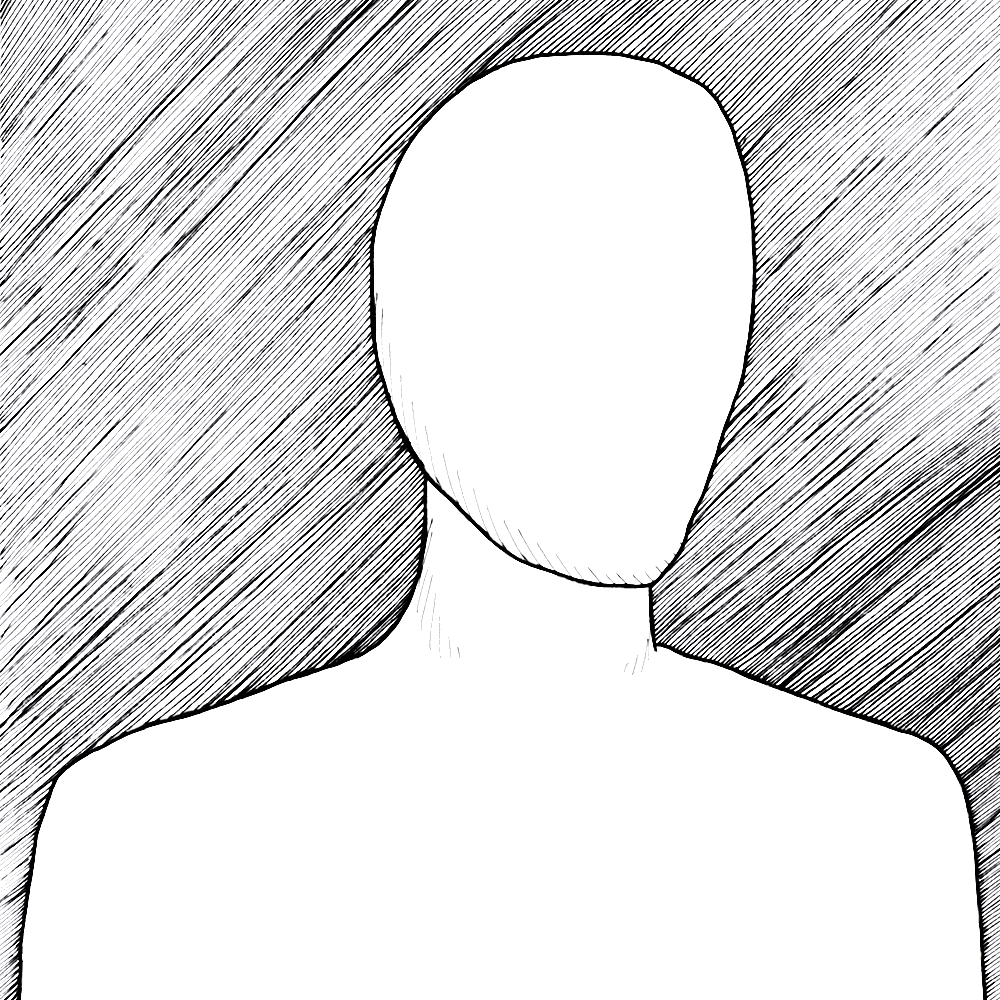 ????–????
Nationality: American
Henry T. Edmondson III is a Carl Vinson Professor of Political Science and Public Administration at Georgia College. He writes in several areas, including Politics and Literature, Educational Philosophy, European Politics, and American Political Thought. His most recent book is The Course of Human Events: American Government for the 21st Century (Kendall Hunt Publishing, August 2020).
In The Reading Room: