Hannah Spahn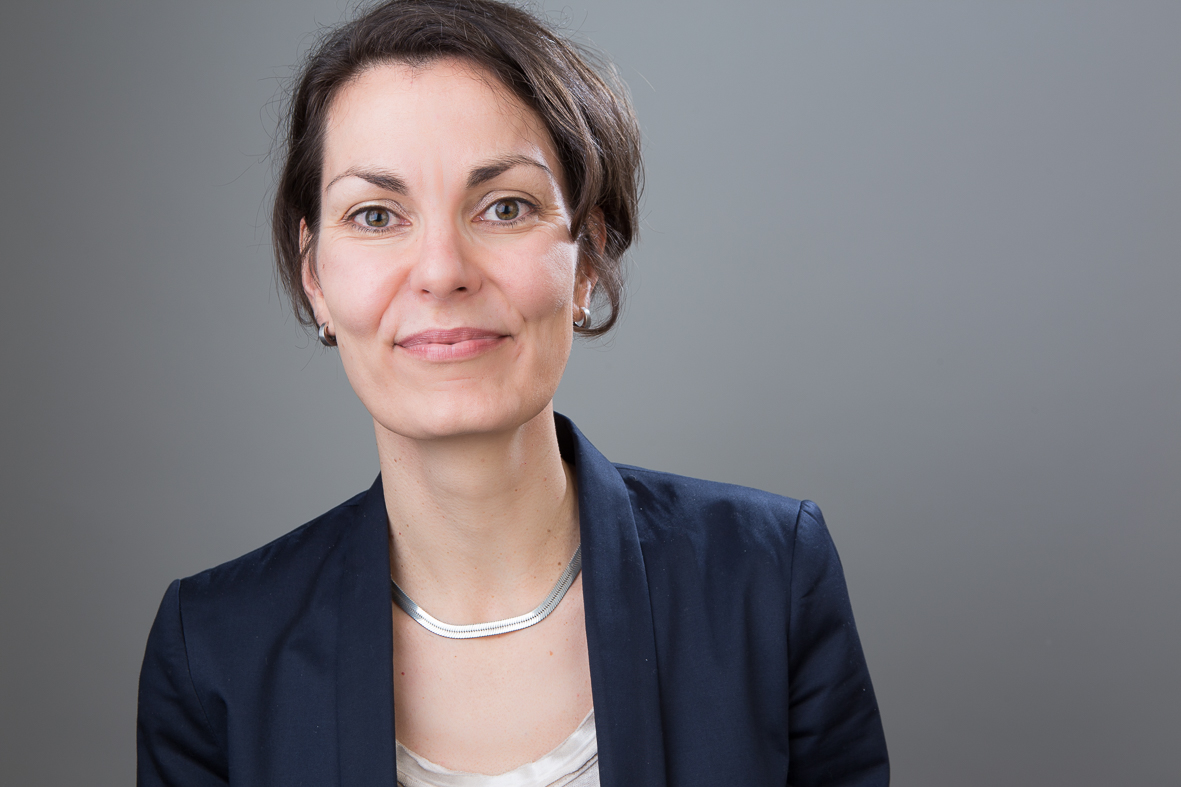 b. ????
Nationality: American
Historical Period: The 20th Century and Beyond
Hannah Spahn is an associated scholar at the Department of English and American Studies, Universität Potsdam, Germany, and principal investigator of the project "Cosmopolitanism and Character in Nineteenth-Century African American Literature" (German Research Foundation). Author of Thomas Jefferson, Time, and History (University of Virginia Press, 2011) and co-editor, with Peter Nicolaisen, of Cosmopolitanism and Nationhood in the Age of Jefferson (Universitätsverlag Winter, 2013), she is currently completing Ambidextrous Philosophy: The Jeffersonian Enlightenment in the African American Tradition (University of Virginia Press, forthcoming).