Freya Johnston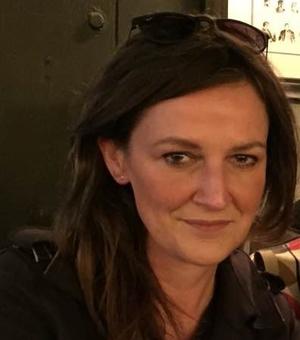 b. ????
Nationality: English
Historical Period: The 20th Century and Beyond
Freya Johnston is a Professor of English Literature at St. Anne's College, Oxford. She has published several books mostly recently, Jane Austen, Early and Late, was published by Princeton University Press in 2021 and will appear as a paperback in 2023. She is a co-editor of the journal Essays in Criticism: A Quarterly Journal of Literary Criticism (OUP).
In The Reading Room: