Brandon Rudolph Davis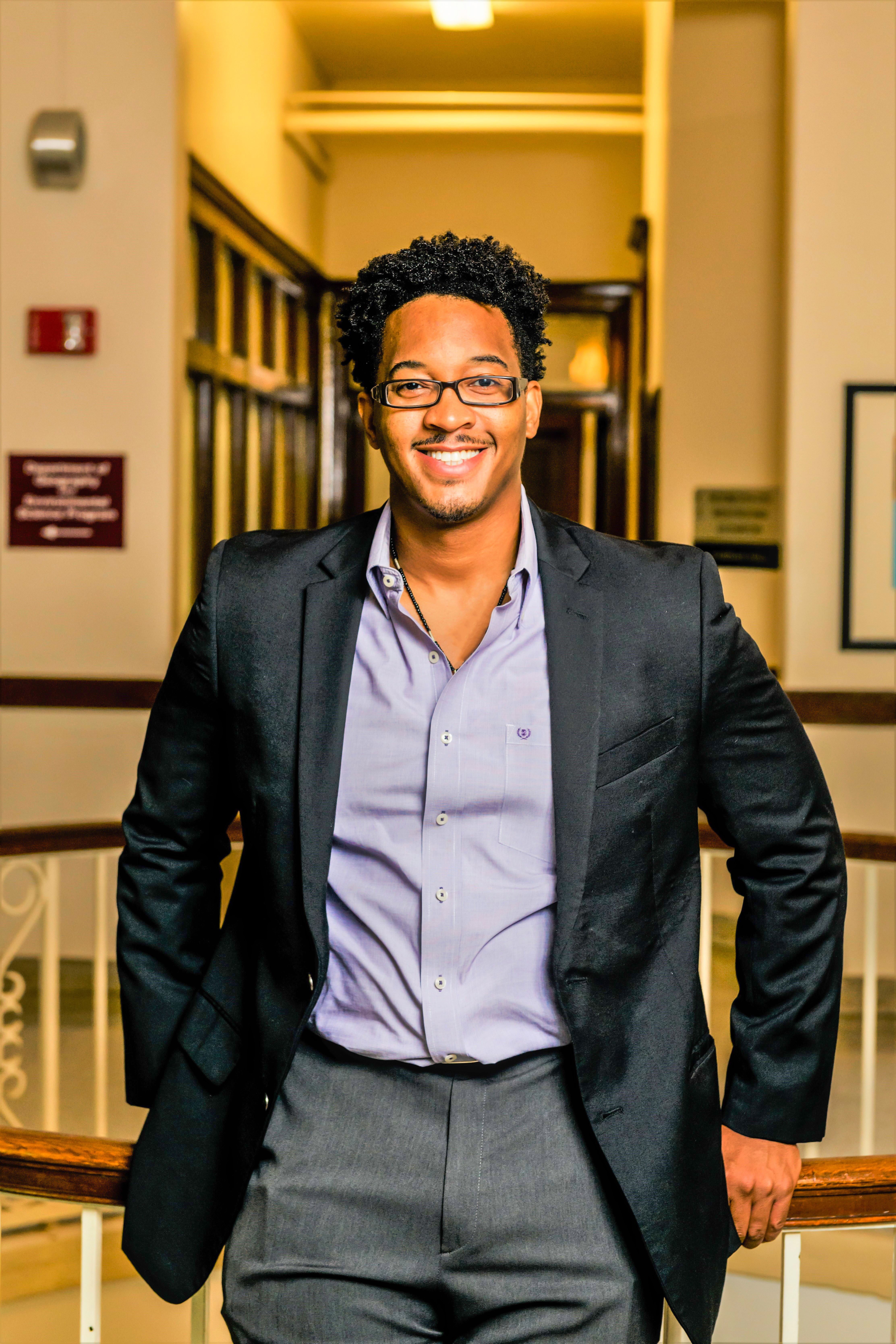 b. ????
Nationality: American
Historical Period: The 20th Century and Beyond
Brandon R. Davis is an Assistant Professor of Law and Society at The School of Public Affairs and Administration at The University of Kansas and a former Pre and Postdoctoral fellow at the Political Theory Project at Brown University. Brandon earned an M.S.W. from Alabama A&M University and an M.A. in Women's Studies and a Ph.D. in Political Science from The University of Alabama. His research focuses on Law and Society, American Politics, and Race and Ethnicity. He is interested in normative and empirical approaches to institutions, representation, inequality, and criminal justice.
Contributed to: