OLL's April Birthday: Mary Wollstonecraft (April 27, 1759- September 10, 1797)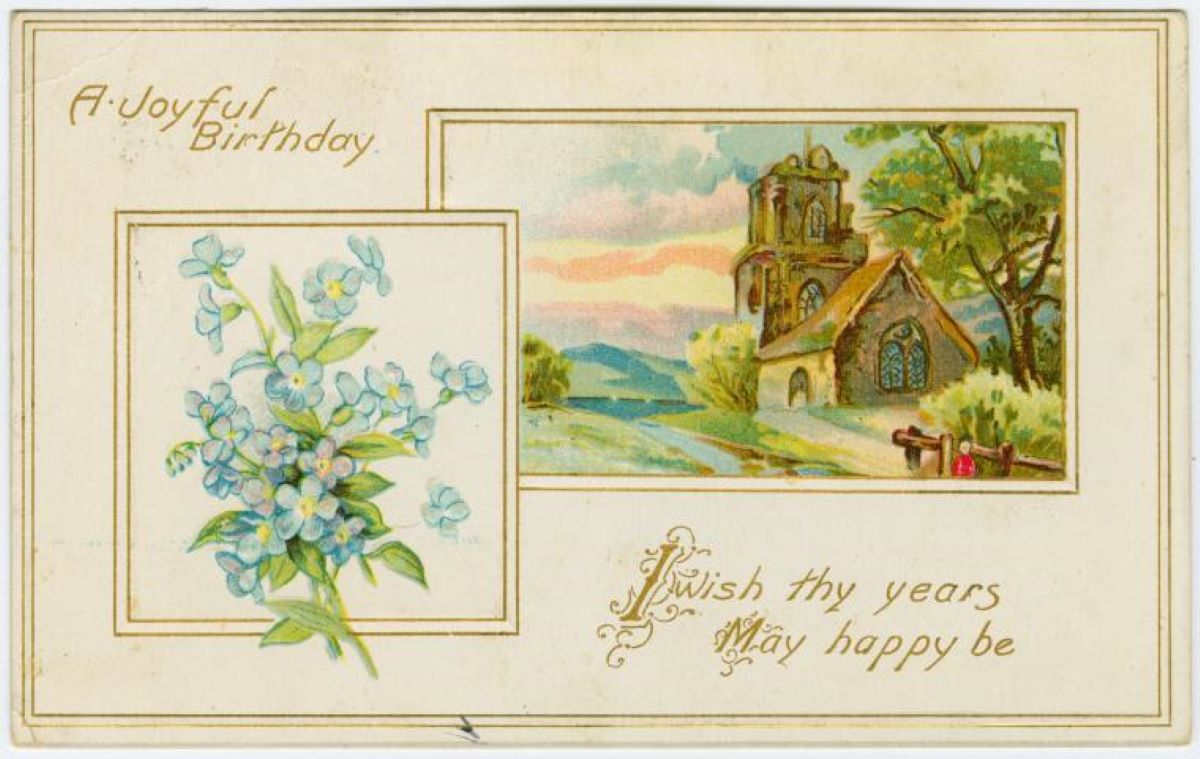 This month's featured birthday anniversary is the English philosopher, writer, and feminist
Mary Wollstonecraft
.  Perhaps best known for her book
Vindication of the Rights of Women
, she was crucially important in the arguments about the proper education of girls and young women, and in the radical intellectual currents unleashed by the French Revolution.
Mary Wollstonecraft was born in Spittalfields, East London, the second of seven children, to Edward John Wollstonecraft and Elizabeth Dixon.  Her abusive father squandered much of the family's wealth in a series of failed agricultural ventures and became increasingly violent towards his wife and children.  Young Mary sometimes intervened physically to protect her mother.  During these years, Mary befriended Fanny Blood and her family, whose own interest in social and philosophical subjects were tremendously important to Mary's intellectual development. Shortly after her mother died in 1780 Mary left home. In 1784 she, along with her sister Eliza and her friend Fanny established a school at Newington Green.  Fanny married in 1785, leaving the school, and died in childbirth that same year.  Mary also left the school to nurse her friend during and after her pregnancy, and the school soon closed.  Needing some sort of livelihood, Mary found work as a governess to the Anglo-Irish aristocratic Kingsborough family in Ireland.  Though she had a good rapport with the children, her relationship with their mother was strained, and Mary left the Kingsborough household in 1787 and returned to London.  Her time as a governess inspired two of her earliest published works, Thoughts on the Education of Daughters and Original Stories from Real Life (1788) a book of children's stories.


Back in London she found a position as translator and editor at the radical publishing house run by Joseph Johnson, and became a regular contributor to his magazine,
The Analytical Review.
  While working for Johnson, whom she later described as like a father to her, she came into contact with most of the leading English radicals, who were all frequent visitors to his house.  Among them were
Thomas Paine
,
William Blake
, William Wordsworth, and her future lover and husband,
William Godwin
.  
It was also around this time that she began an ill-fated love affair with the Anglo-Swiss painter Henry Fuseli.  Their liaison ended after Mary proposed to Fuseli and his new wife (one of his models, named Sophie) that they all move in together, to Mrs. Fuseli's shock and horror.  Her traumatic affair coincided with the publication of her
Vindication of the Rights of Men
(1790) published as a challenge to
Edmund Burke
's
Refliections on the Revolution in France
.  Soon thereafter, in 1792, she published what turned out to be her most famous and enduring work,
Vindication of the Rights of Women
.  Her main argument in the book was that society's expectations of women, and especially the education typically given to girls and young women, turns them into frustrated and unhappy persons
who are unable to realize their own potential as individual human beings, but are also ultimately unprepared to be wives and mothers.
In the same year as the publication of
Vindication of the Rights of Women
, Mary left for France, where she lived for the next several years.  Her experience in revolutionary France was mixed.  She was initially a champion of the Revolution and the Republic, but became increasingly disillusioned, and finally repelled by its growing violence and totalitarian character, especially as the Jacobins took over (killing most of the leadership of the Girondins, many of whom were her personal friends).  She was also disappointed that the revolutionary leaders seemed to have little interest in, or sympathy for, her views on women's equality.  She later published her perceptive and highly ambivalent account of the Revolution in
An Historical and Moral View of the Origin and Progress of the French Revolution
(1794)
.  

While in France she met and fell passionately in love with the American author and businessman "Captain" Gilbert Imlay.  Imlay at the time used his diplomatic credentials with the American embassy to smuggle badly needed food and luxury goods past the British blockade and into France.  As the Reign of Terror descended, Imlay used his connections to protect Mary from the increasingly suspicious Committee of Public Safety. In 1794 they had a daughter, Fanny, after which Imlay departed for London, leaving Mary and his infant daughter in France.  Later that year, with no sign of Imlay, Mary and her daughter managed to get out of France and return to London, where Mary (calling herself Mrs. Mary Imlay) went back to work at Joseph Johnson's publishing house.  In the meantime she continued her efforts to locate and reconnect with her former lover, whose lack of interest in resuming their relationship led to two suicide attempts.


In 1796 Mary began an affair with the English radical philosopher William Godwin, whom she had met years earlier while working at Johnson's publishing house. After Mary became pregnant, they got married in March 1797.  Their wedding announcement created a considerable uproar amongst their friends.  For one thing, it revealed that "Mrs. Imlay" had not, in fact, been married after all.  For another, their pending union seemed to contradict Godwin's earlier writings against the institution of marriage, to the dismay of his many disciples. Despite the resulting loss of some of their friends, the marriage turned out to be a very loving and happy one.


Unfortunately, it also turned out to be very short.  Mary gave birth on August 30, 1797 to her daughter, also named
Mary
(who grew up to be a famous writer, author of
Frankenstein
, and husband of the poet
Percy Bysshe Shelly
).  While the birth seemed to go well, Mary quickly developed an infection that led to septicemia and, after several days of excruciating pain, she died on September 10.  Her grief-stricken husband buried her in the cemetery of St. Pancras Old Church, where her tombstone honors her as the author of the
Vindication of the Rights of Women.