Sarah Richardson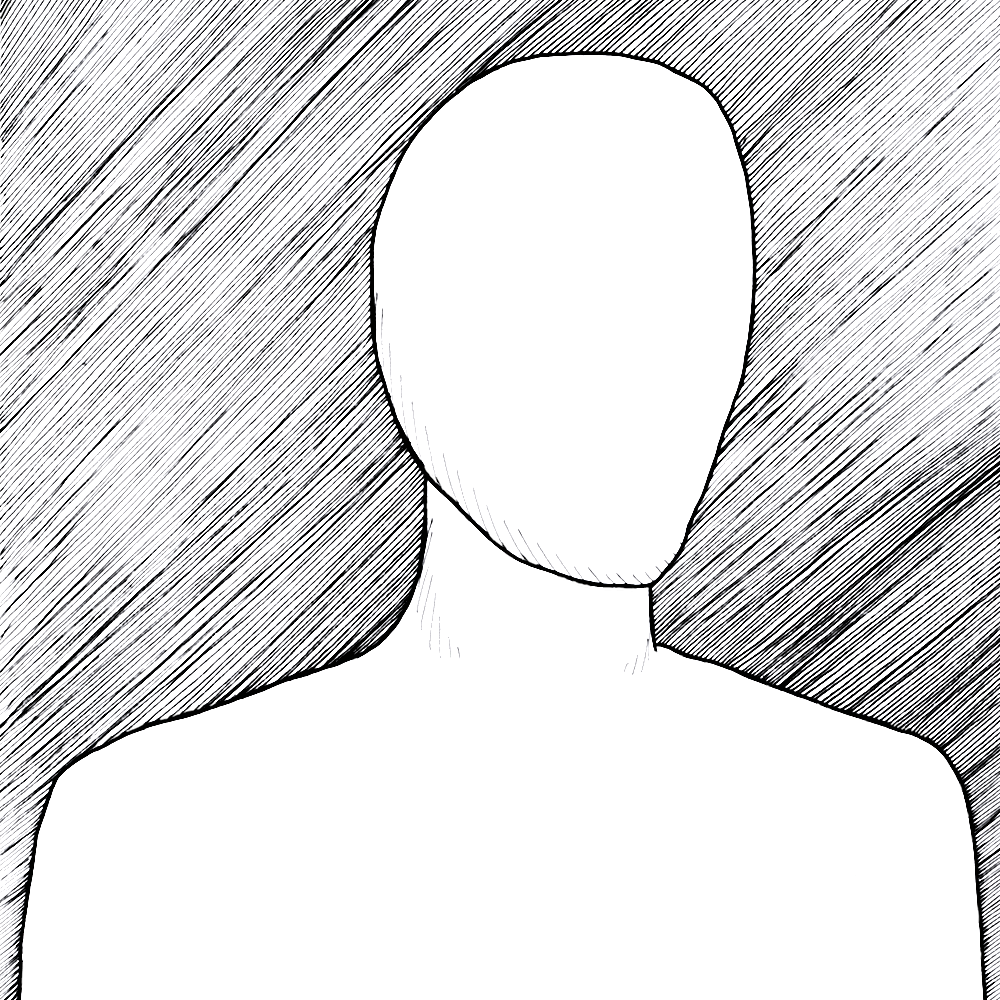 b. ????
Nationality: English
Historical Period: The 20th Century and Beyond
Dr. Sarah Richardson is associate professor of history at the University of Warwick. She received her PhD from the University of Leeds. Her work focuses on the political history of Britain in the 19th century and her most recent monograph is The Political Worlds of Women: Gender and Political Culture in Nineteenth-Century Britain (2013). She has also written 'Women, Philanthropy and Imperialism in Nineteenth-century Britain' (2008); '"You know your father's heart". The Cobden sisterhood and the legacy of Richard Cobden' (2006); and co-edited with Anna Clark the 6 volume collection on The History of the Suffrage, 1760-1867 (Pickering Chatto, 2000).