Ramon P. DeGennaro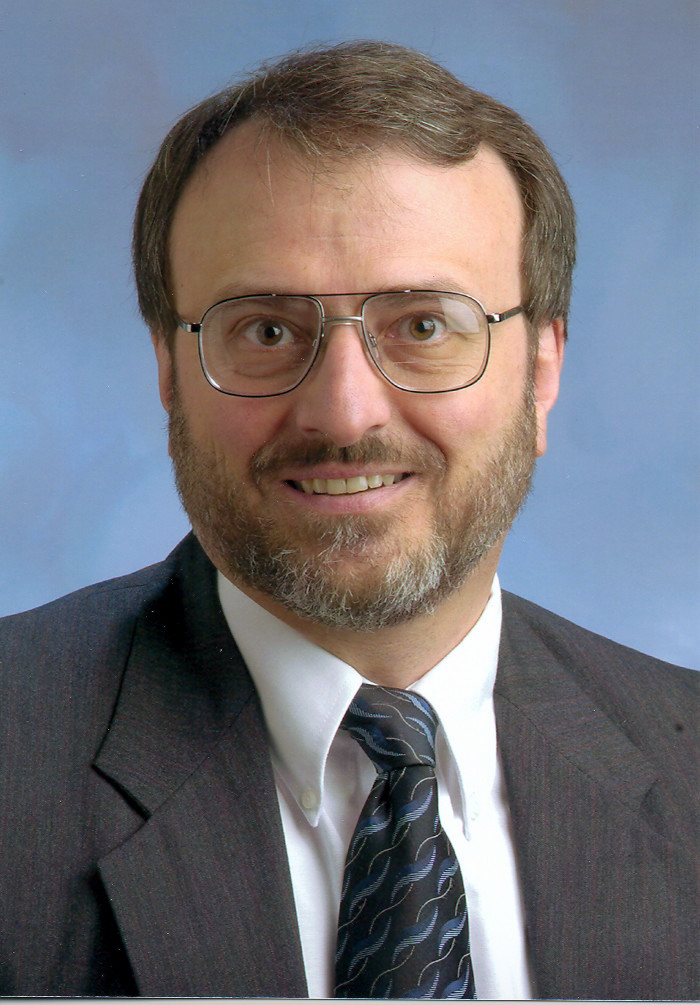 b. ????
Nationality: American
Historical Period: The 20th Century and Beyond
Ramon P. DeGennaro is the Haslam College of Business Professor of Banking and Finance (emeritus) at the University of Tennessee. He holds a Ph.D. in Finance from the Ohio State University. He has served as a Visiting Scholar at the Federal Reserve Banks of Atlanta and Cleveland, and at the American Institute of Economic Research. Professor DeGennaro has published more than 50 refereed articles in academic journals, including the Journal of Financial and Quantitative Analysis; Journal of Money, Credit and Banking; Journal of Banking and Finance; Journal of Empirical Finance; and Financial Management. He speaks frequently at conferences, civic groups, and business meetings. He is the author of The Great Courses' lecture series How the Stock Market Works and International Economic Institutions: Globalism Vs. Nationalism, with combined sales of over $2,000,000.