Phillip W. Magness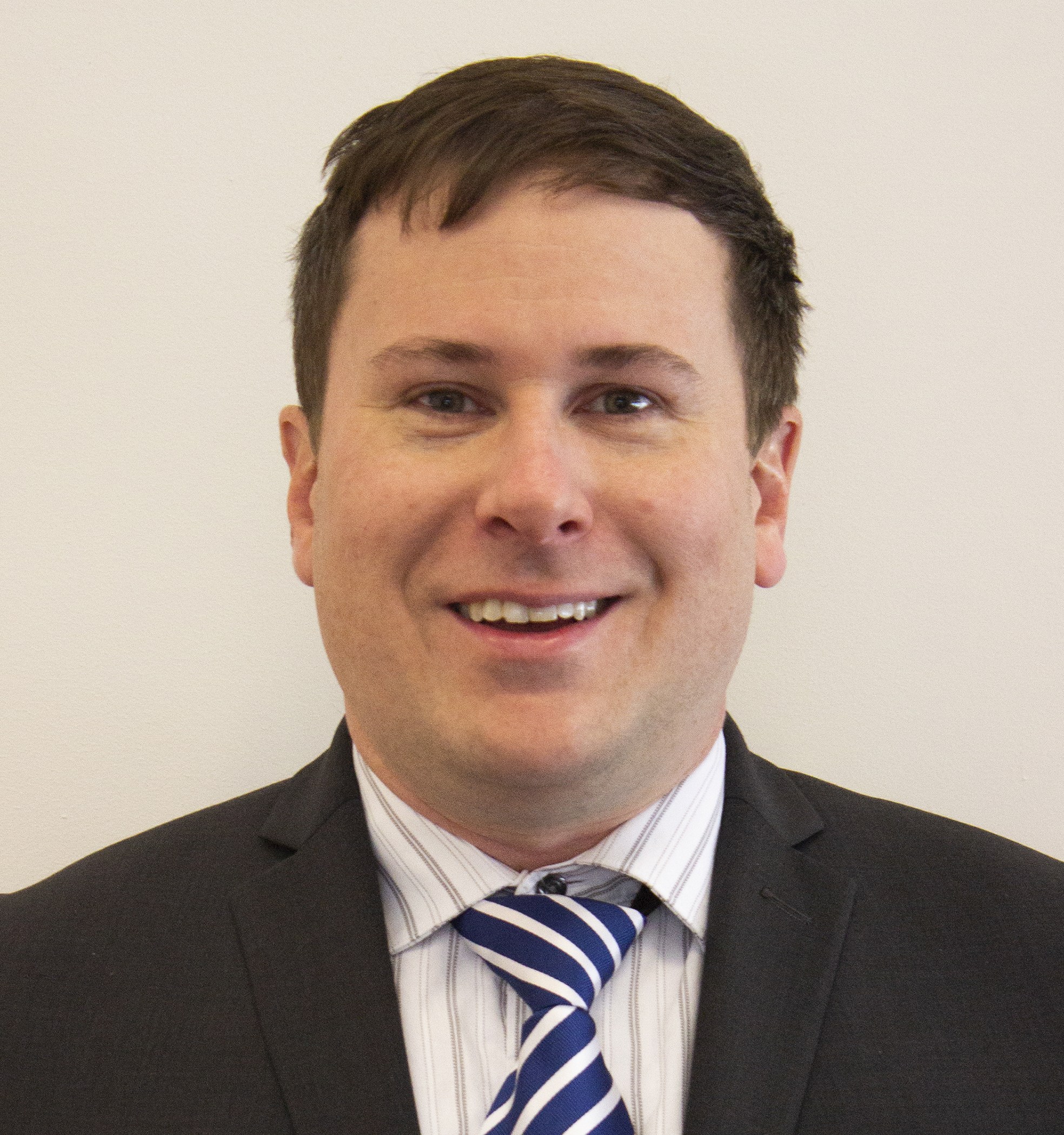 b. ????
Nationality: American
Historical Period: The 20th Century and Beyond
Phil Magness is a senior research fellow at the American Institute for Economic Research. He is the author of numerous works on economic history, taxation, economic inequality, the history of slavery, and education policy in the United States. His most recent book, Cracks in the Ivory Tower (coauthored with Jason Brennan), was published in 2019. Prior to joining AIER, he taught public policy and economics at American University, George Mason University, and Berry College.