Elizabeth M. Hull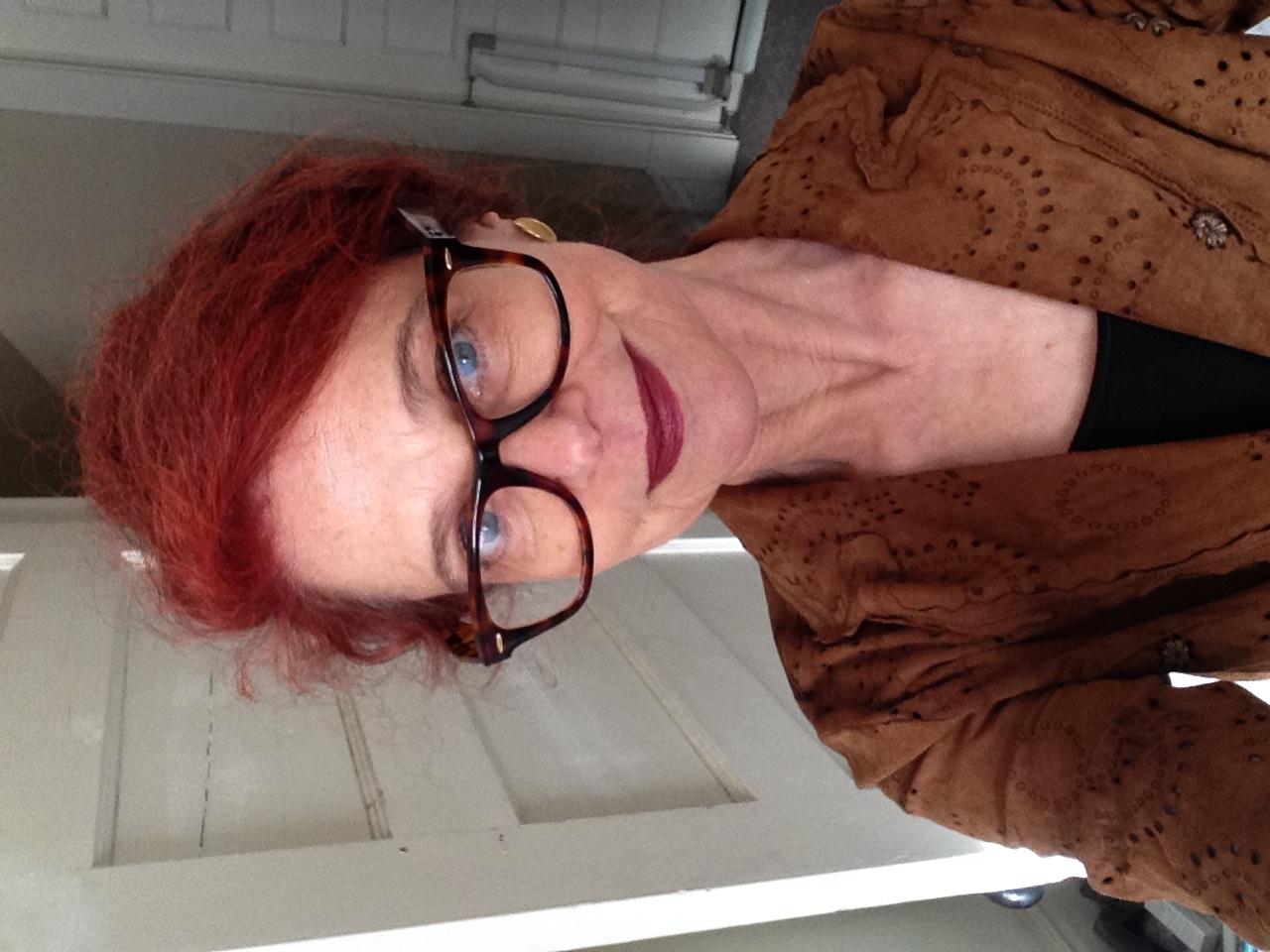 b. ????
Nationality: American
Historical Period: The 20th Century and Beyond
Elizabeth M. Hull is Professor of English and Dr. Robert L. Martin Chair of English Literature at Bethany College, where she has served for 23 years. She earned her Ph.D. in renaissance literature at the University of Virginia, working with William W. Kerrigan, Gordon M. Braden, and Paul A. Cantor, and has also taught at The College of William and Mary and the University of Virginia. She has published on the afterlife of classical figures and on sexuality in medieval and renaissance literary texts, with particular attention to erotic and seduction lyrics. A Bradley Foundation fellow and Liberty Fund postdoctoral fellow, her teaching ranges from Homer and Sappho to Carlos Fuentes and Mo Yan. A graduate of Kirkland College, she is currently working on a biography of that experiment in higher education for women.
Contributed to: