David F. Forte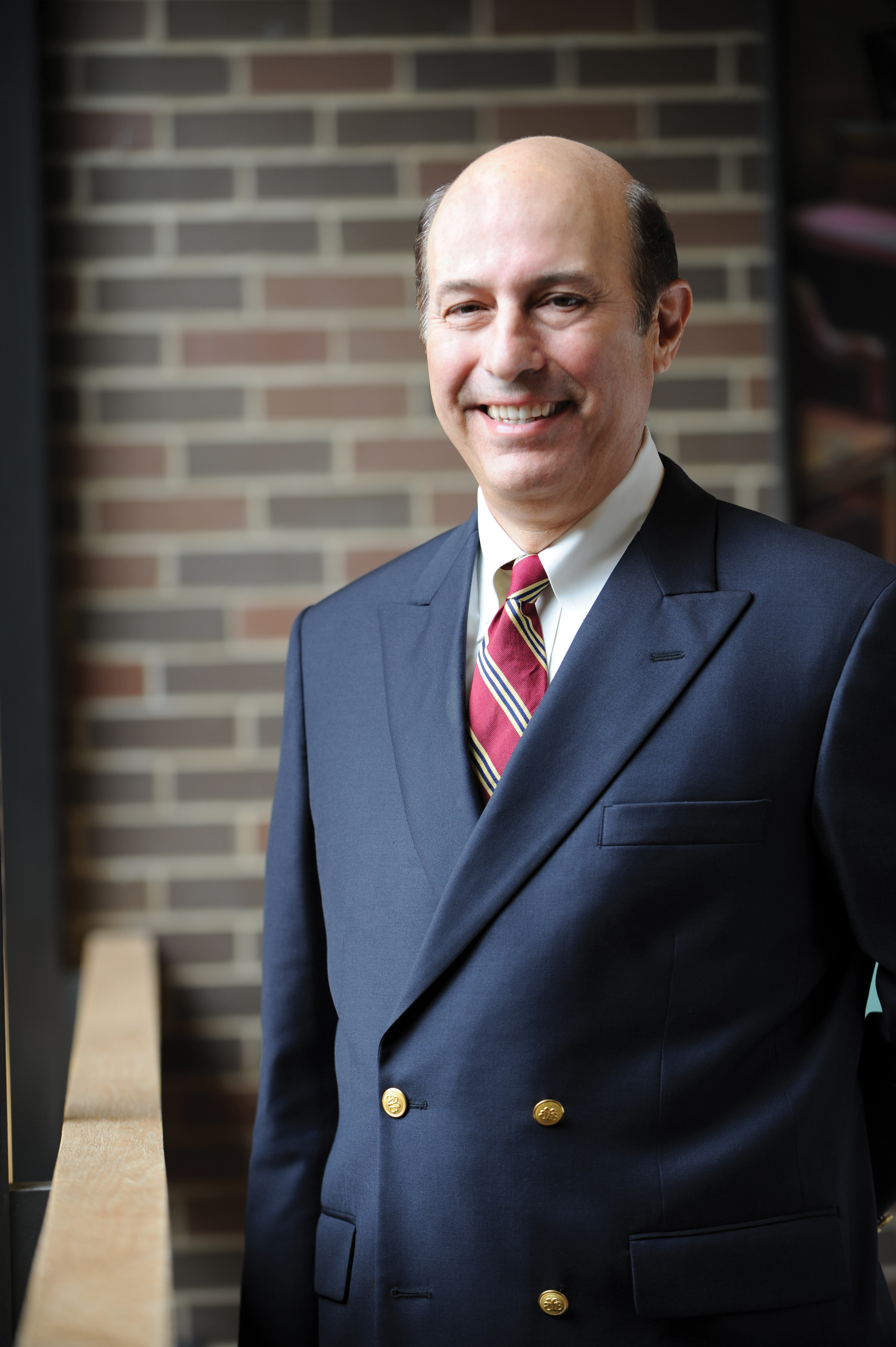 b. ????
Nationality: American
Historical Period: The 20th Century and Beyond
David F. Forte holds degrees from Harvard College, Manchester University, the University of Toronto and Columbia University. He has been the Fulbright Distinguished Chair first at the University of Trento, University of Warsaw, as well as the Garwood Visiting Professor at Princeton University in the Department of Politics. During the Reagan administration, he served as chief counsel to the United States delegation to the United Nations and alternate delegate to the Security Council. He served as Consultor to the Pontifical Council for the Family under Pope Saint John Paul II and Pope Benedict XVI. He has published six books and over 200 law review articles and essays and has given over 300 invited addresses and papers at more than 100 academic institutions.
In The Reading Room: