Bas van der Vossen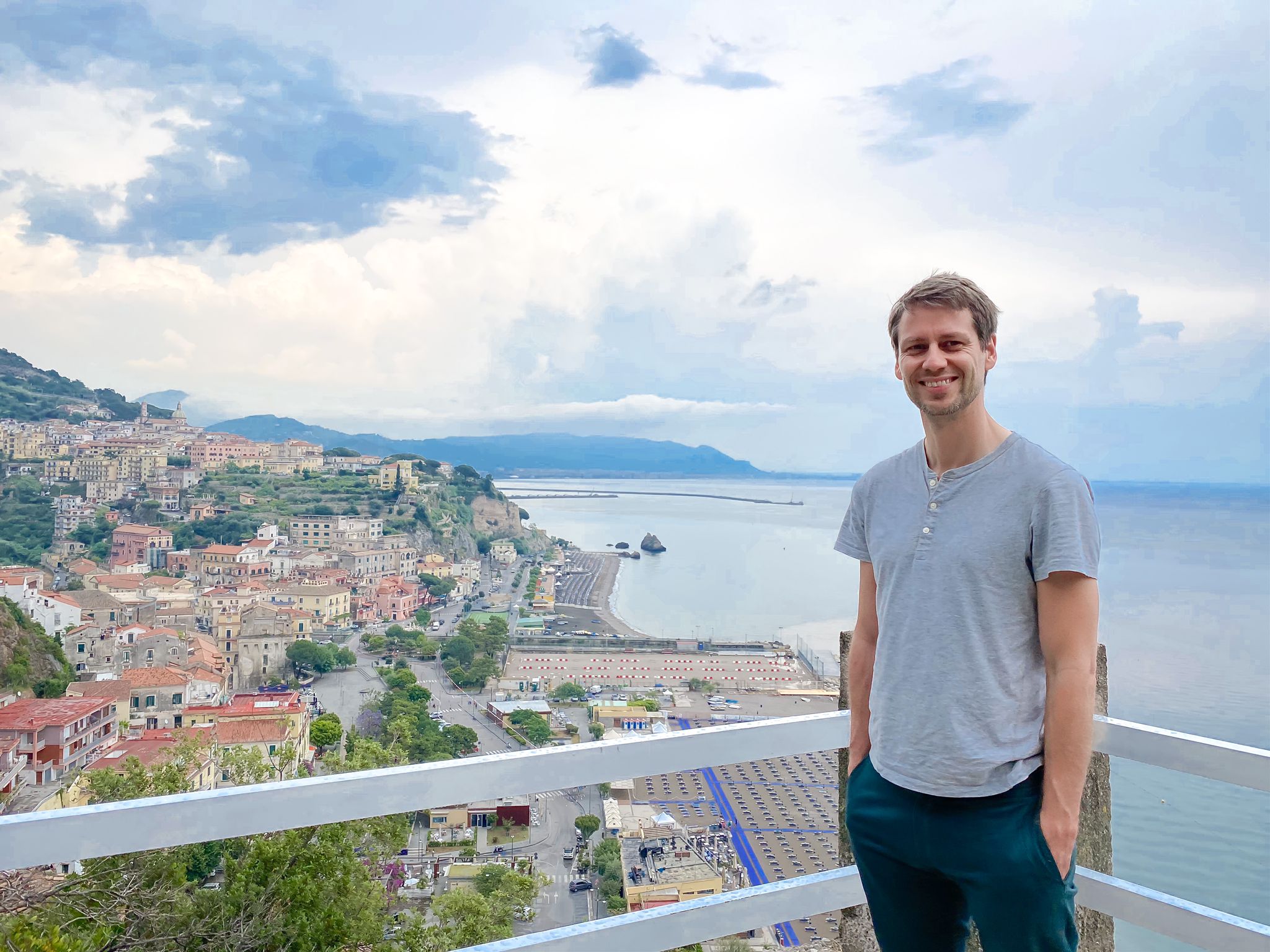 b. ????
Nationality: American
Historical Period: The 20th Century and Beyond
Bas van der Vossen is Associate Professor in the Smith Institute of Political Economy and Philosophy, and the Philosophy Department at Chapman University. His research is in political philosophy. He's the co-author of In Defense of Openness, with Jason Brennan (Oxford University Press, 2018) and Debating Humanitarian Intervention, with Fernando Tesón (Oxford University Press, 2017) and is the co-editor of Economic Liberties as Human Rights (Routledge, 2019) and the Routledge Handbook of Libertarianism (Routledge, 2017). He is currently an Associate Editor of the journals Social Philosophy and Policy and Politics, Philosophy and Economics. Bas earned his DPhil from the University of Oxford.
Contributed to: