Barry Cooper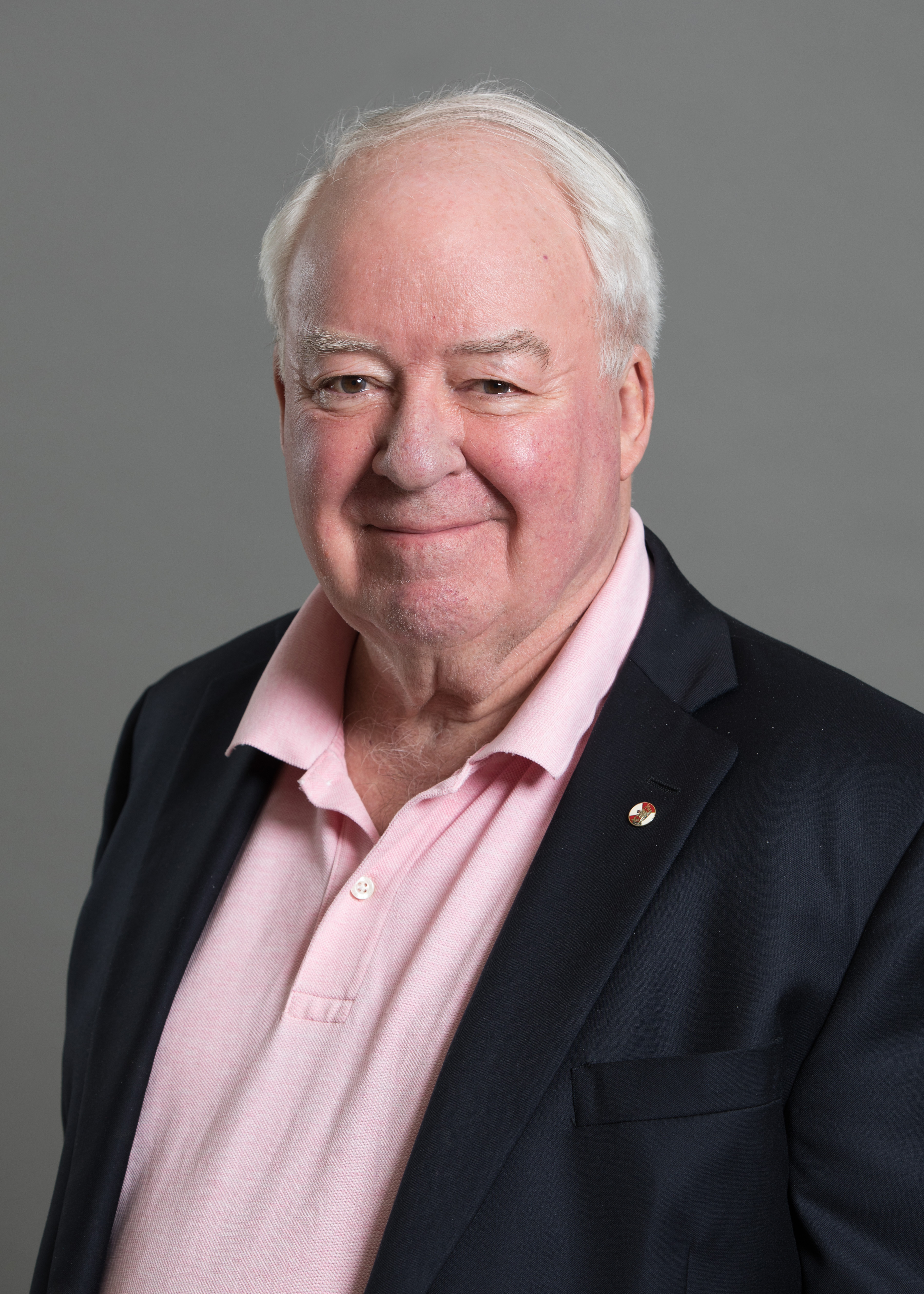 b. ????
Nationality: Canadian
Historical Period: The 20th Century and Beyond
Barry Cooper, a fourth generation Albertan, was educated at Shawnigan Lake School, the University of British Columbia, and Duke University (PhD, 1969).
He taught at several universities in Laurentian Canada before coming to the University of Calgary in 1981. He has translated, edited, or written over 35 books, most recently (with Marco Navarro-Genie), COVID-19: The Story of a Pandemic Moral Panic. He has written extensively on Canadian politics, terrorism, and the political philosophy of Eric Voegelin. In 2020 he published Paleolithic Politics: The Human Community in Early Art, (Notre Dame) and is currently working on a book on Neolithic political symbols.
In The Reading Room: