Anthony Comegna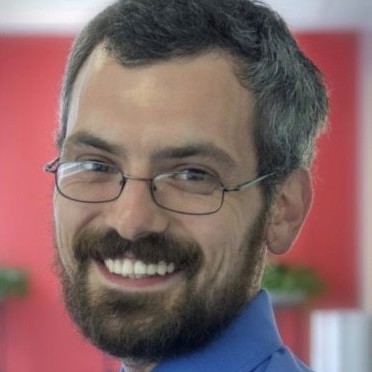 b. ????
Nationality: American
Historical Period: The 20th Century and Beyond
Anthony Comegna received his M.A. (2012) and Ph.D. (2016) in history from the University of Pittsburgh, where he specialized in early American, intellectual, and Atlantic history.
His dissertation, "'The Dupes of Hope Forever': The Loco-Foco or Equal Rights Movement, 1820s-1870s", revives the submerged and forgotten legacy of Loco-Focoism. Anthony has taught undergraduate courses in American history and Western civilization. From 2016 to 2019, he produced regular historical content for Libertarianism.org and was the writer/host of Liberty Chronicles. In 2019 he joined the Institute for Humane Studies, where he is a Program Manager including direction of the "Advanced Topics in Liberty" series of discussion colloquia co-sponsored by Liberty Fund.