The Abbé de Mably argues with John Adams about the dangers of a "commercial elite" seizing control of the new Republic and using it to their own advantage (1785)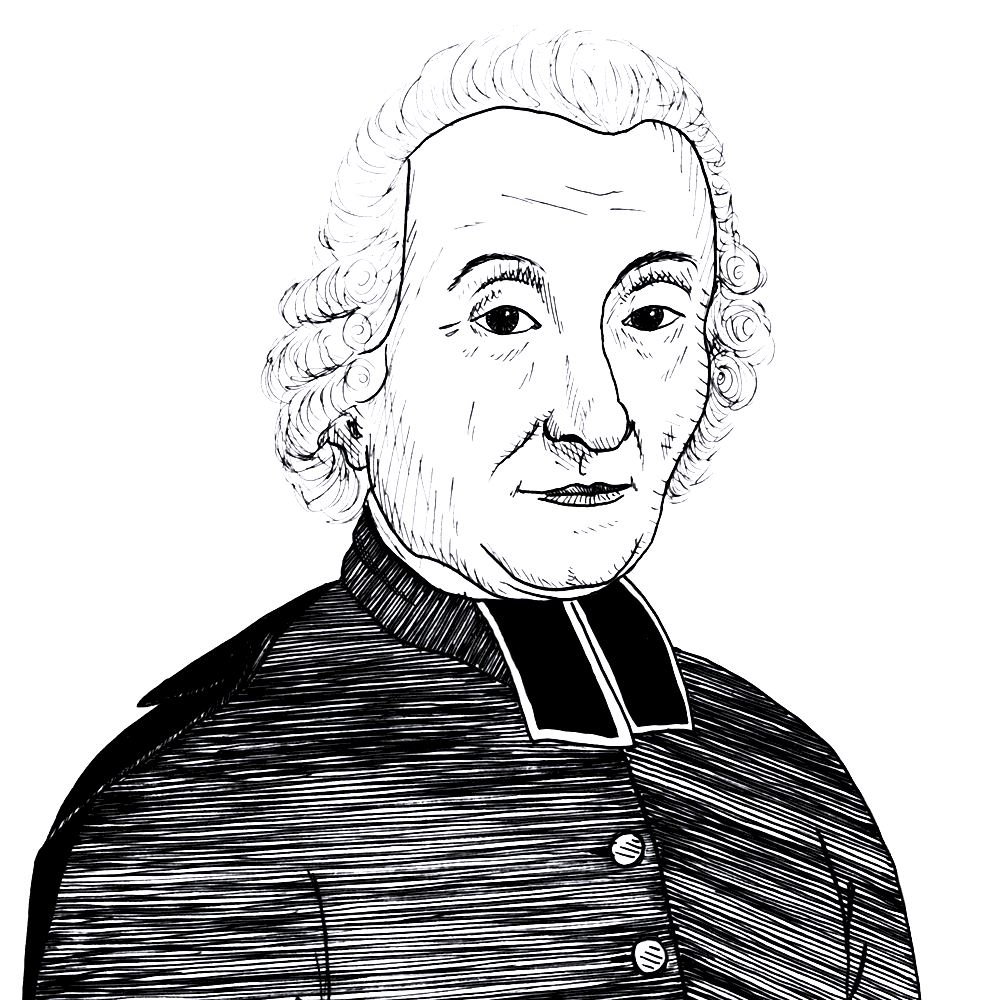 Found in Remarks concerning the Government and Laws of the United States of America
The Abbé de Mably has an interesting debate with John Adams about the dangers of a "commercial elite" seizing control of the new Republic and using it to their own advantage:
[I] shall rest satisfied with observing that our European manners which, probably, are, at this period, too common in America, will enable money (or, in other words, the rich) to usurp and to maintain an absolute dominion throughout the several states. To prevent it from striking root, some weak and feeble efforts will arise; and, perhaps, it may not prove impossible, by a multitude of precautions, to prevent this empire from becoming actually tyrannical. If feeble laws have not the power to hinder the commercial bodies from seizing upon all authority; if the public morals present no succors to the people; but, strive, in vain, to set some limits to the rage of avarice, I must tremble at the prospect of the final rupture of all the bonds of your confederation.
A number of European writers (Mably, Turgot, and others) were concerned that the new American Republic did not have sufficient checks and balances to prevent a new elite (commercial in Mably's fear) from coming to power and turning the U.S. government into a new form of tyranny. John Adams replied to their criticisms in his Defence of the Constitutions (1787) which we also have online.