Yana Chernyak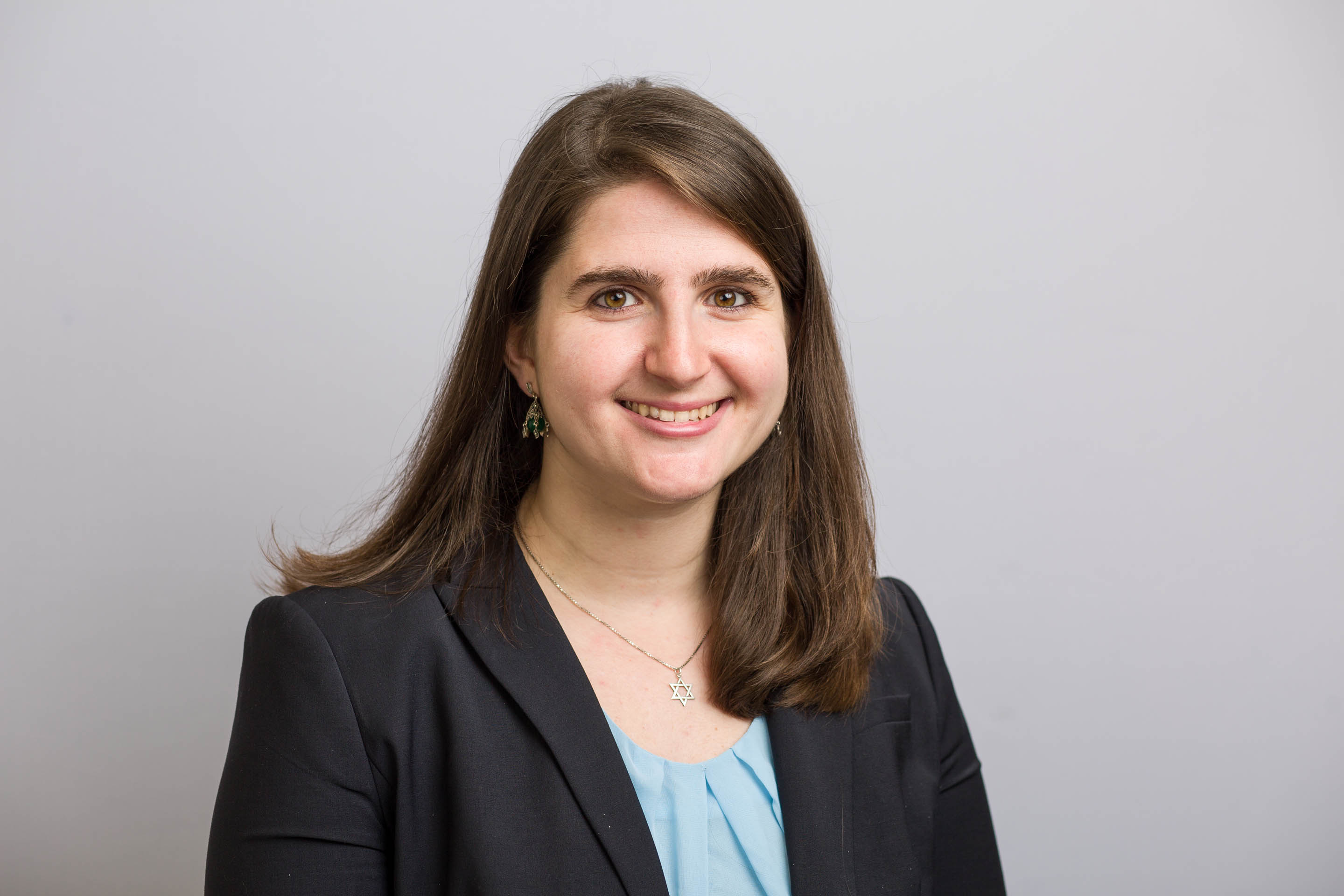 b. ????
Nationality: American
Historical Period: The 20th Century and Beyond
Yana Chernyak is Director of Strategic Initiatives at the American Enterprise Institute. She works closely with the Institute's scholars across research divisions to match their work to the philanthropic interests of AEI's donors. She holds an MA in Economics from George Mason University and has a particular interest in the theory of the firm and urban economics, particularly the mechanisms by which they organize knowledge toward productivity.
Liberty Matters: