Thomas David Bunting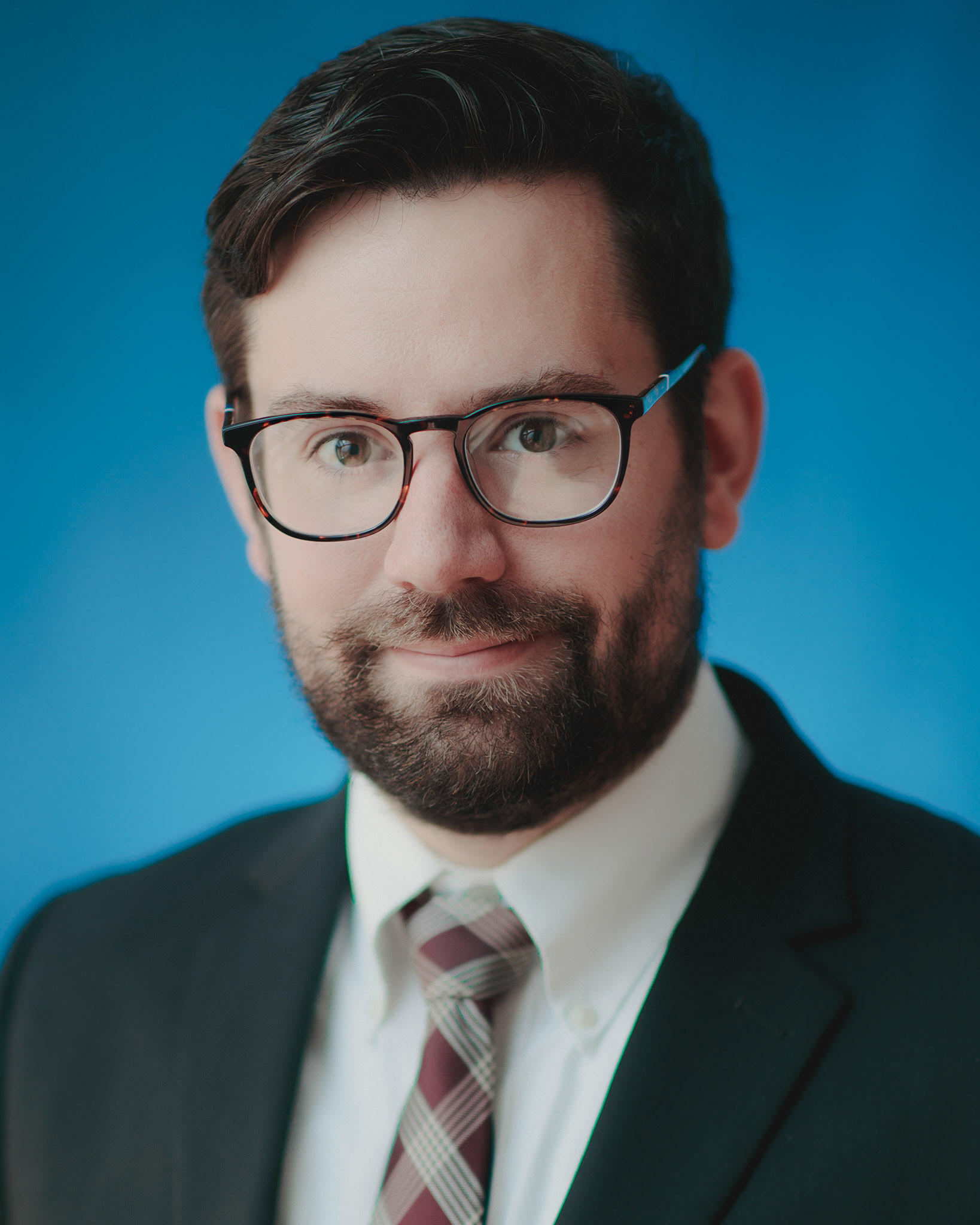 b. ????
Nationality: American
Historical Period: The 20th Century and Beyond
Thomas Bunting is an Associate Professor of Political Science in the Social Sciences Department at Shawnee State University and the coordinator of the Political Science major.
His book, Democracy at the Ballpark: Sport, Spectatorship, and Politics, is currently out in paperback with SUNY Press. His research interests include ancient politics, continental philosophy, and democratic theory. His published work examines everyday politics and includes articles on Xenophon, Tocqueville, Rousseau, and sport and politics. He has also written for outlets like the Washington Post's Monkey Cage, The Constitutionalist, The Looking Glass, and Adam Smith Works. He is an alum of the James Madison College at Michigan State and completed his Ph.D. at the University of Wisconsin-Madison.
In The Reading Room: