Nicholas Buccola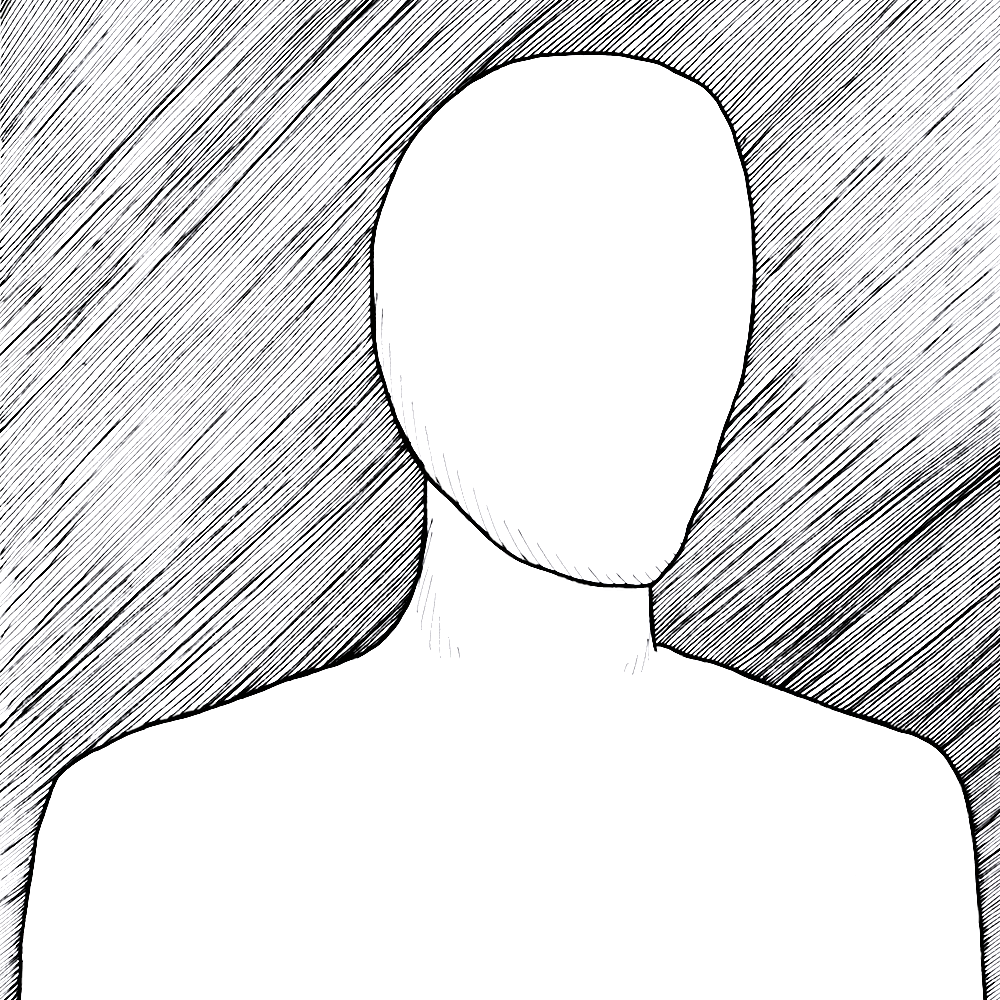 b. ????
Nationality: American
Historical Period: The 20th Century and Beyond
Nicholas Buccola is chair and associate professor of political Science at Linfield College. He is the author of The Political Thought of Frederick Douglass (NYU Press) and the editor of The Essential Douglass: Selected Writings and Speeches (Hackett) and Abraham Lincoln and Liberal Democracy (University Press of Kansas). His essays have appeared in scholarly journals such as The Review of Politics and American Political Thought as well as popular outlets such as Salon, Dissent, and The Claremont Review of Books.