Mikayla Novak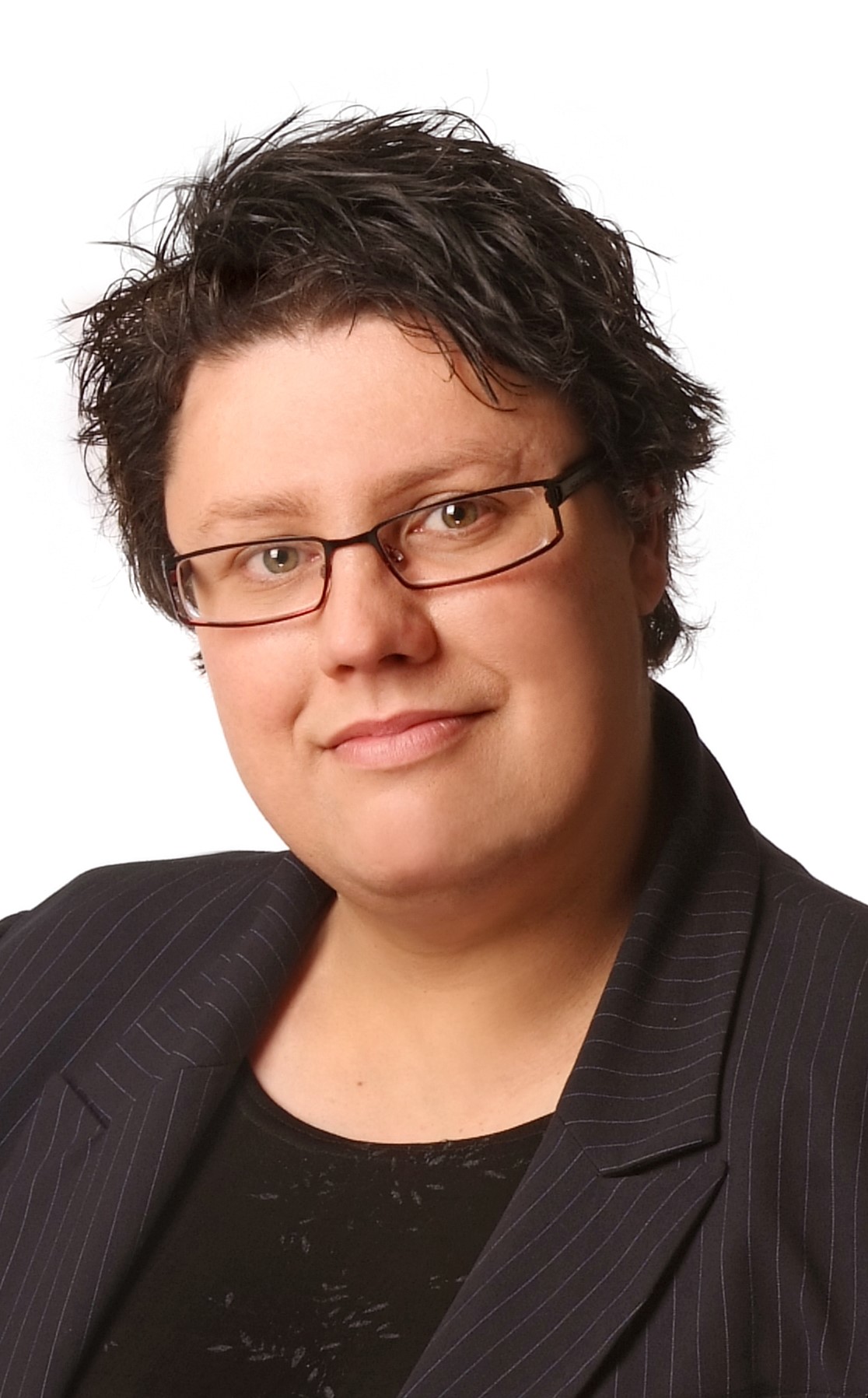 b. ????
Nationality: American
Historical Period: The 20th Century and Beyond
Mikayla Novak is Senior Fellow, F. A. Hayek Program for Advanced Study in Philosophy, Politics and Economics, at the Mercatus Center at George Mason University. Mikayla has written two books, and over twenty peer-review academic journal articles including in Constitutional Political Economy, Review of Austrian Economics, Journal of Institutional Economics, and Cosmos + Taxis. She received a Ph.D. in Economics at RMIT University, Melbourne, Australia. Her research interests include Austrian and evolutionary economics, public choice, entangled political economy, economic sociology, public finance, and regulatory economics.