Joseph R. Stromberg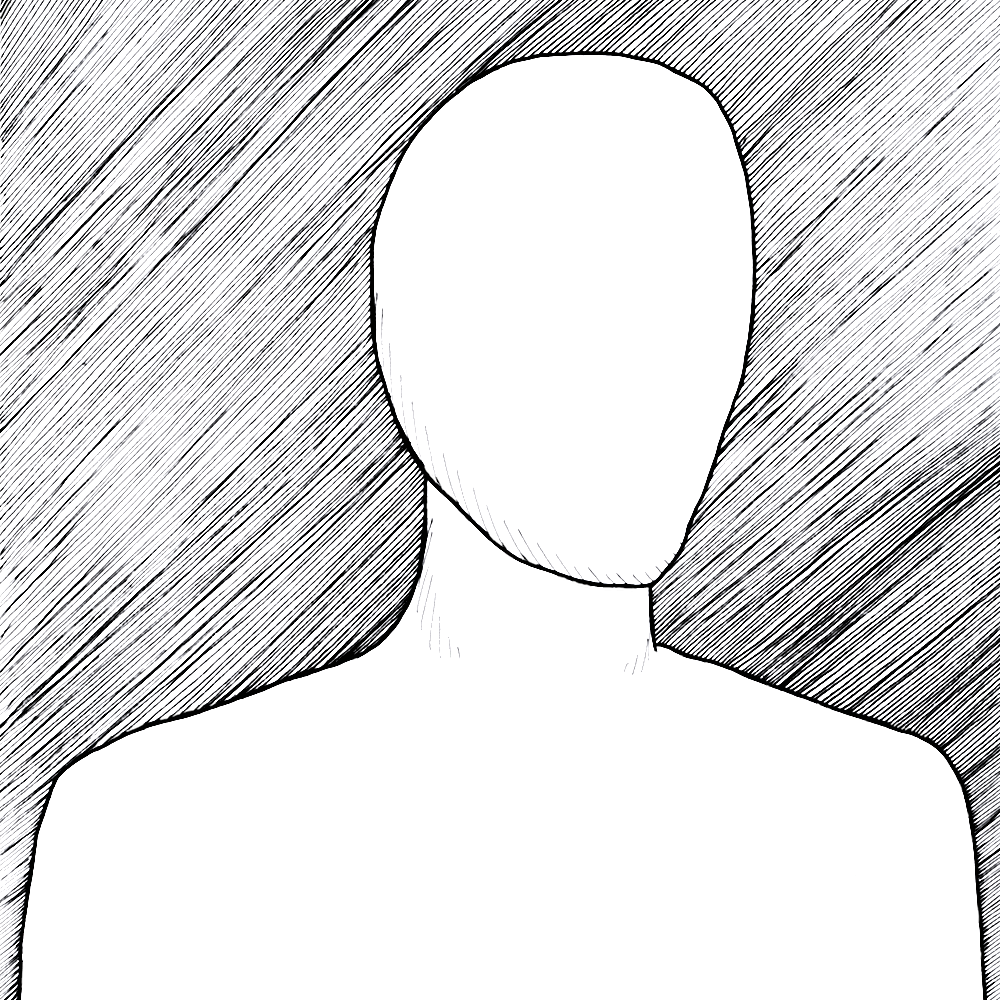 b. ????
Nationality: American
Historical Period: The 20th Century and Beyond
Joseph R. Stromberg is an independent historian who earned a B.A. and M.A. in history at Florida Atlantic University (1970, 1971) and did further graduate work in history at the University of Florida (1973-1975, 1981). He wrote "The Old Cause" column at Antiwar.com (1999-2003) and has contributed to such collections as Secession, State, and Liberty (1998), The Costs of War (1999), Reassessing the Presidency (2001), Opposing the Crusader State: Alternatives to Global Interventionism (2007), and Markets Not Capitalism (New York: Minor Compositions, 2012).