Jonathan Den Hartog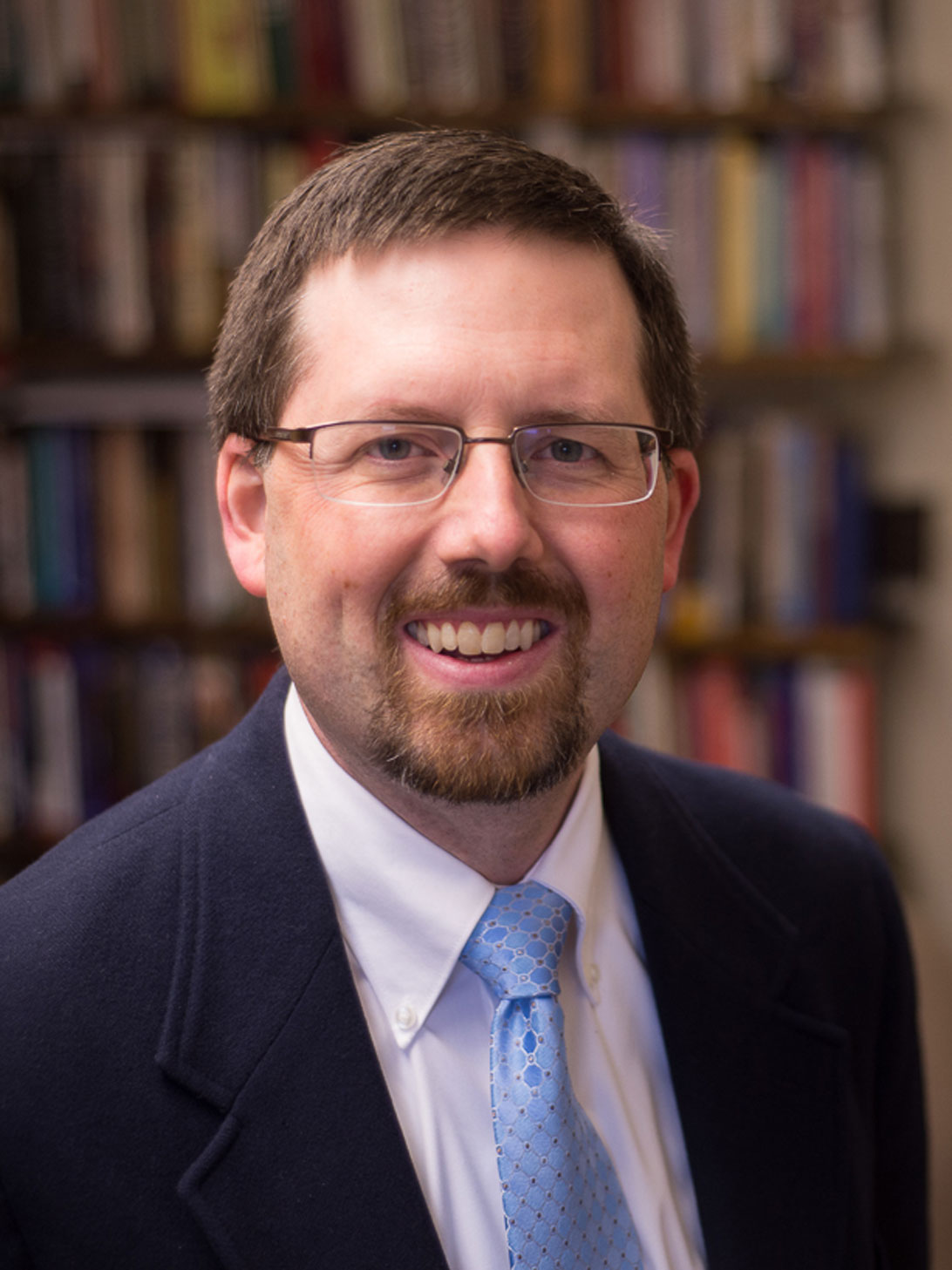 b. ????
Nationality: American
Historical Period: The 20th Century and Beyond
Dr. Jonathan Den Hartog is Professor of History and Chair of the History Department at Samford University. He received his Ph.D. in American History from the University of Notre Dame in 2006, and he spent the 2012-13 academic year as the Garwood Visiting Fellow at the James Madison Program in American Ideals and Institutions at Princeton University. Den Hartog's interests are in the religious, intellectual, and political history of the colonial, revolutionary, and early national periods of America. His first book, Patriotism and Piety: Federalist Politics and Religious Struggle in the New American Nation, was published by the University of Virginia Press in 2015. Most recently, he published a volume he co-edited with legal expert Carl Esbeck, on Disestablishment and Religious: Church-State Relations in the New American States, 1776-1833.
In The Reading Room: