Helen J. Knowles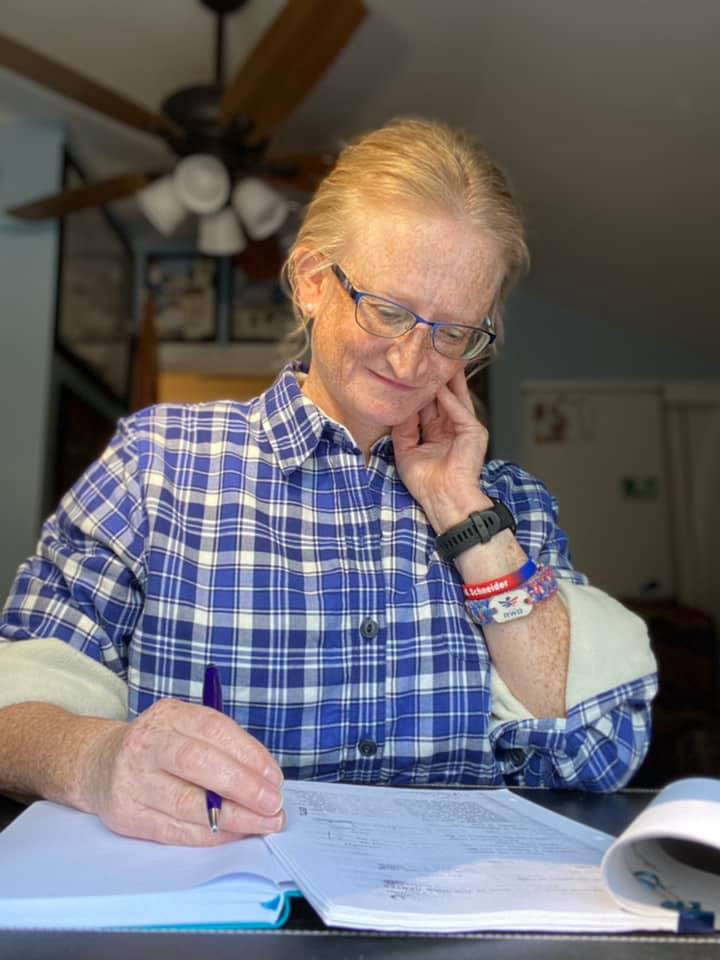 b. ????
Nationality: American
Historical Period: The 20th Century and Beyond
Helen J. Knowles is an assistant professor of political science at the State University of New York at Oswego. She received her Ph.D. from Boston University. She is the author of The Tie Goes to Freedom: Justice Anthony M. Kennedy on Liberty (Rowman and Littlefield, 2009) and co-editor (with Steven B. Lichtman) of Judging Free Speech: First Amendment Jurisprudence of US Supreme Court Justices (Palgrave Macmillan, 2015). She is a winner of the Hughes-Gossett Student Award from the Supreme Court Historical Society and has published numerous articles on many different aspects of legal history and law and politics, including the constitutional theory of abolitionist Lysander Spooner.