Heather King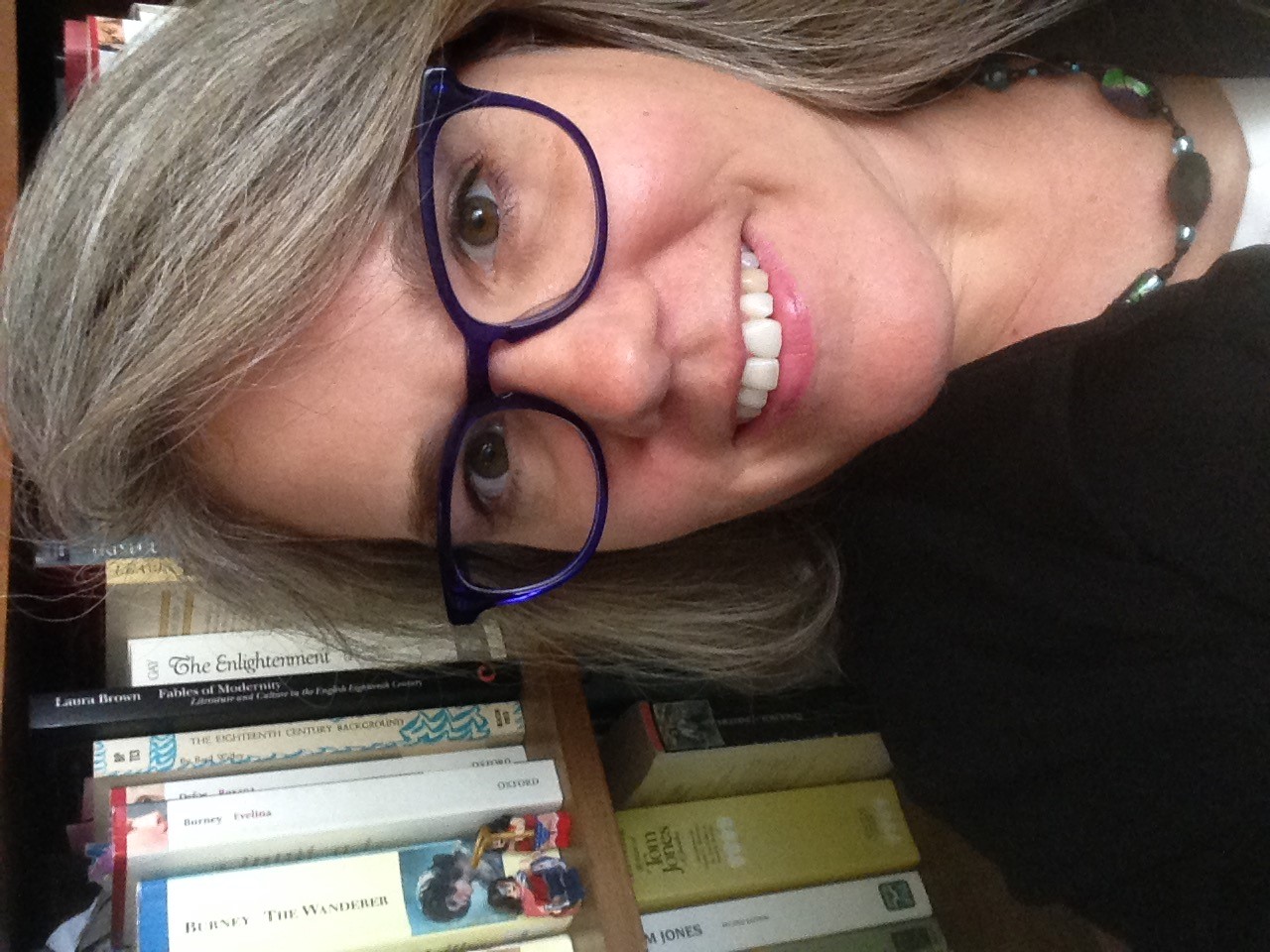 b. ????
Nationality: American
Historical Period: The 20th Century and Beyond
Heather King is a full Professor of English at the University of Redlands in Southern California. Her academic research addresses women's writing in the long Eighteenth century, fused with moral philosophy and early economic theory. She has published essays on Catharine Trotter, Frances Burney, and Jane Austen in edited collections and periodicals. Her essays on pedagogy and curriculum have appeared in Studies in Eighteenth Century Culture and Adapting the Eighteenth Century, among other venues. She has contributed short essays to AdamSmithWorks (through the Smith Scholars program), and to the Jane Austen Summer Program. Her courses run the gamut from eighteenth-century literature surveys and adaptation studies (Shakespeare, Jane Austen, Fairy Tales), to Children's/YA literature and superhero comics. She graduated magna cum laude from Boston University, and earned her MA and PhD in English from the University of Wisconsin-Madison.
In The Reading Room: