Christa Dierksheide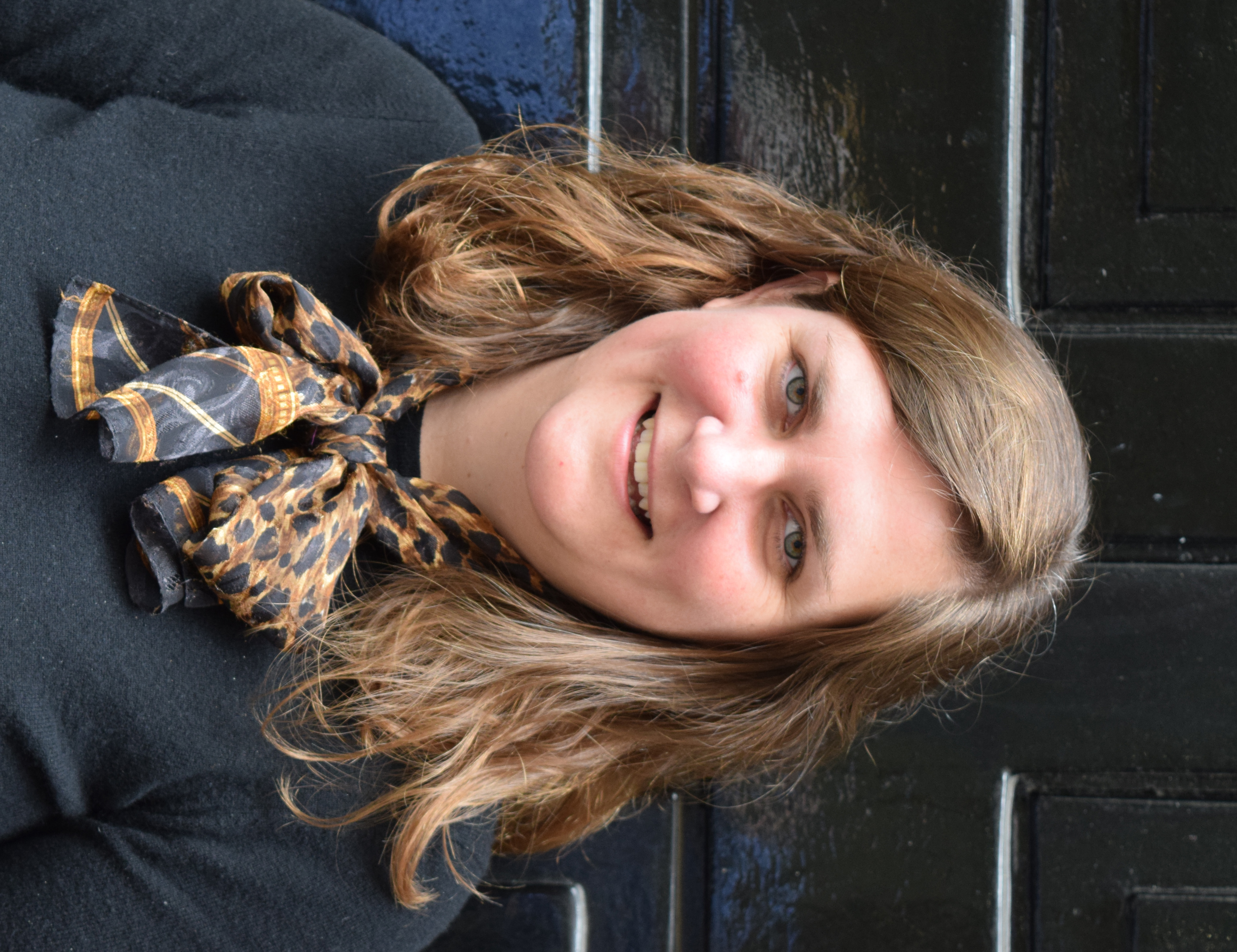 b. ????
Nationality: American
Historical Period: The 20th Century and Beyond
Christa Dierksheide is Brockman Foundation Jefferson Scholars Foundation Professor and Associate Professor of History at the University of Virginia. Her first book, Amelioration and Empire: Progress and Slavery in the Plantation Americas, 1770-1840 (Virginia, 2014) brought the Anglophone Caribbean and the U.S. South into the same frame, arguing that "improvement" lay at the core of both proslavery and antislavery thinking. Her forthcoming book, Jefferson's Generations: the Hemingses and Randolphs in America and the World, 1820-1880 (Yale), is a global history of Jefferson's grandchildren on both sides of the color line. She is currently at work on a third book, Jefferson's Wolf: the Struggle to End Slavery in the Founding Era (Harvard), co-authored with Nick Guyatt. Before returning to academia, she worked as Historian at the Robert H. Smith International Center for Jefferson Studies at Monticello, where she curated or contributed to several exhibitions, including The Boisterous Sea of Liberty (2008), Mulberry Row: Landscape of Slavery (2012), and Sally Hemings: A Life (2018).