Adam G. Martin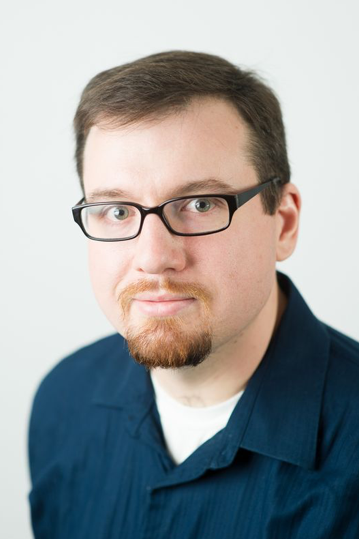 b. ????
Nationality: American
Historical Period: The 20th Century and Beyond
Adam Martin is a Political Economy Research Fellow at the Free Market Institute and an assistant professor in the department of Agricultural and Applied Economics at Texas Tech University. His research interests focus on the intersection of philosophy, politics and economics and include Austrian economics, economic methodology, economic development, and public choice. For more information about his work, please visit <www.adamgmartin.com>.
Liberty Matters: