Scandalous Liaisons: Narratives about One Class for the Instruction of Others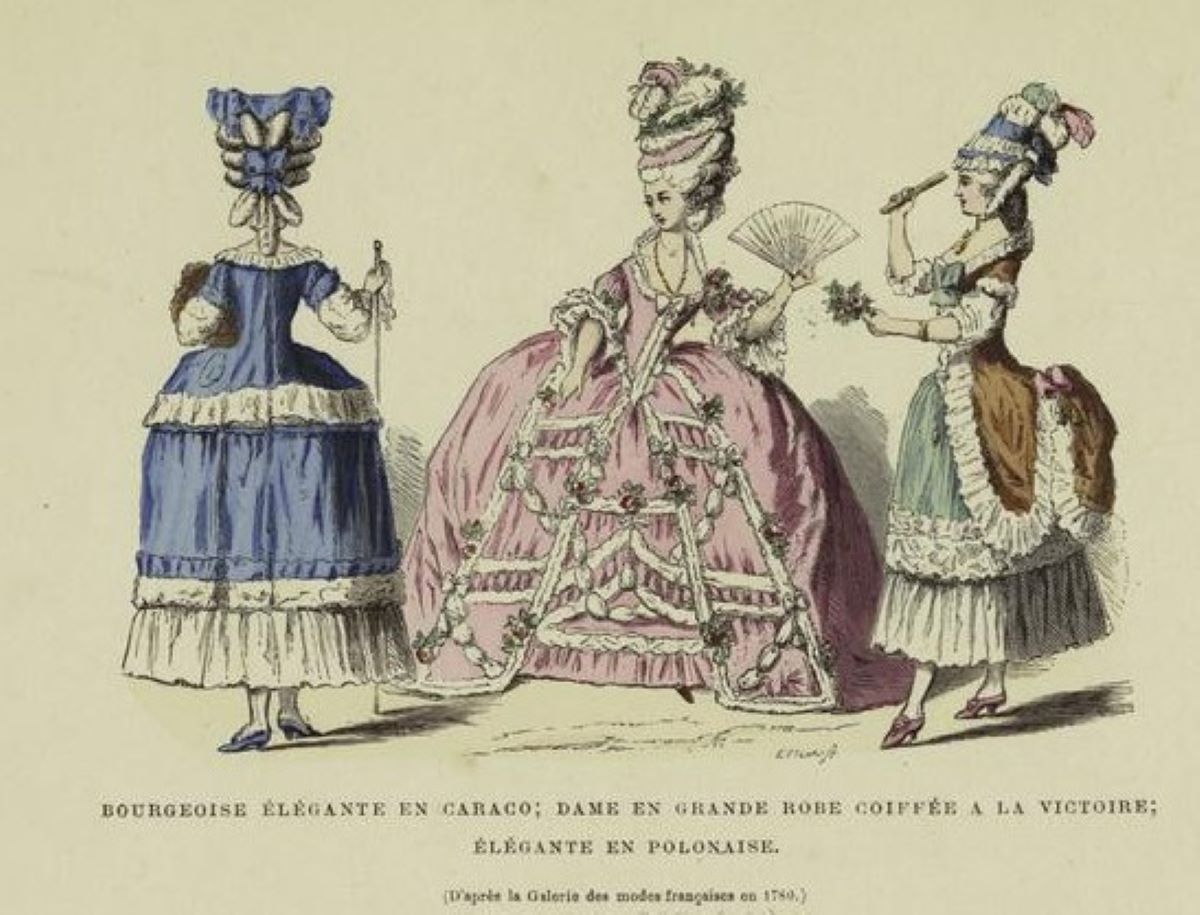 Sex scandals are rarely just about sex. From the
Mary Anne Clarke
affair of 1809 to the recent trial of Ghislaine Maxwell, the real issue is power. What are the elite really doing? How do they abuse their position and wealth at the expense of the vulnerable?   
The significance of such narratives is evident in fiction as well as fact. Choderlos de Laclos's  epistolary novel
Dangerous Liaisons (1782)
not only sold well but is often credited as an inspiration for the French Revolution.  
To understand why, we have only to consider its subtitle: Or a Collection of Letters from One Social Class and Published for the Instruction of Others. The letters are from aristocrats involved in seducing, corrupting, betraying, and even killing one other—all as entertainment, of course. If Marie Antoinette enjoyed her copy, readers from other classes were less amused. In Laclos's narrative, the elite could not control themselves, much less a country.
The central characters—the Marquise de Merteuil and her former lover the Vicomte de Valmont—plot to ruin a fifteen-year-old girl, Cécile de Volanges. Their motive? Revenge on Cécile's fiancé, who previously left Merteuil for the paramour of Valmont. Such schemes are the business of their life.   
When Valmont rapes Cécile, she begs Merteuil for advice. The latter ridicules her for acting like a character in a novel. Instead, Merteuil insists, Cécile should be grateful that Valmont has taught her what she was dying to know. She should even continue her "education" with Valmont.  
That narrative might sound familiar, particularly in relation to the scandal involving Ghislaine Maxwell, Jeffrey Epstein, and other notable figures. What arouses the wrath of audiences is our sense of injustice—our resentment at the treatment of the young and the vulnerable, our suspicion that other elite figures were aware of this abuse yet tolerated it, even benefited from it.  
In Laclos's novel, much of society is aware of Valmont's reputation, if not of this particular deed. Ironically, Cécile's mother, Madame de Volanges, warns a different woman (the Présidente de Tourvel) not to associate with Valmont, who brings "dishonour" everywhere he goes. Yet her case is undermined by her own complicity: "You will ask me why I receive him at my house; you will tell me that, far from being rejected by respectable people, he is admitted, even sought after, in what is called polite society."  
This is the real problem. Some people know of Valmont's evil, just as some people knew of Epstein's. But they kept the connection for the same reasons Madame de Volanges identifies:
It is true that I receive Monsieur de Valmont, and that he is received everywhere. It is just one more inconsequentiality to add to the thousand others which govern society.  You know as well as I do that one spends one's life observing them, complaining about them, and then indulging them. Monsieur de Valmont, with his name, large fortune and his many delightful attributes, realized a long time ago that to have any influence in society it was enough to become equally adept at approbation and ridicule. Nobody possesses that twofold talent to the same degree. He charms people with the one and intimidates them with the other.
They are weak or afraid. And so they invited Valmont to their homes, and Maxwell to their weddings. They went to the theater with Valmont, and an island with Epstein.  


Moreover, they point to the charitable contributions of these grand figures. In Dangerous Liaisons, did Valmont not give a cottager money to pay his taxes, thereby saving his home? And at Interlochen Center for the Arts, did not Jeffrey Epstein donate resources to benefit students?  Never mind that Valmont's charity was motivated by his scheme to seduce the Présidente de Touvel. Never mind that Epstein used his donations as an excuse to prey upon underage girls.  
As the French say, the more things change, the more they stay the same.  
At the end of Laclos's Dangerous Laisons, Valmont dies in a duel with Cécile's true love, the Chevalier Danceny, to whom he gives his correspondence with Merteuil. His fellow conspirator and former ally is left to face the consequences. She loses her reputation and a court case about her fortune. She even contracts smallpox and becomes disfigured. She flees with her jewels, becoming an exile in Holland.  
Whether Ghislaine Maxwell will also be the only one punished remains to be seen. But Epstein's former friends should take note how readers responded to Dangerous Liaisons. For modern readers, this sex scandal has become another narrative about one class for the instruction of others.