The Slave Bible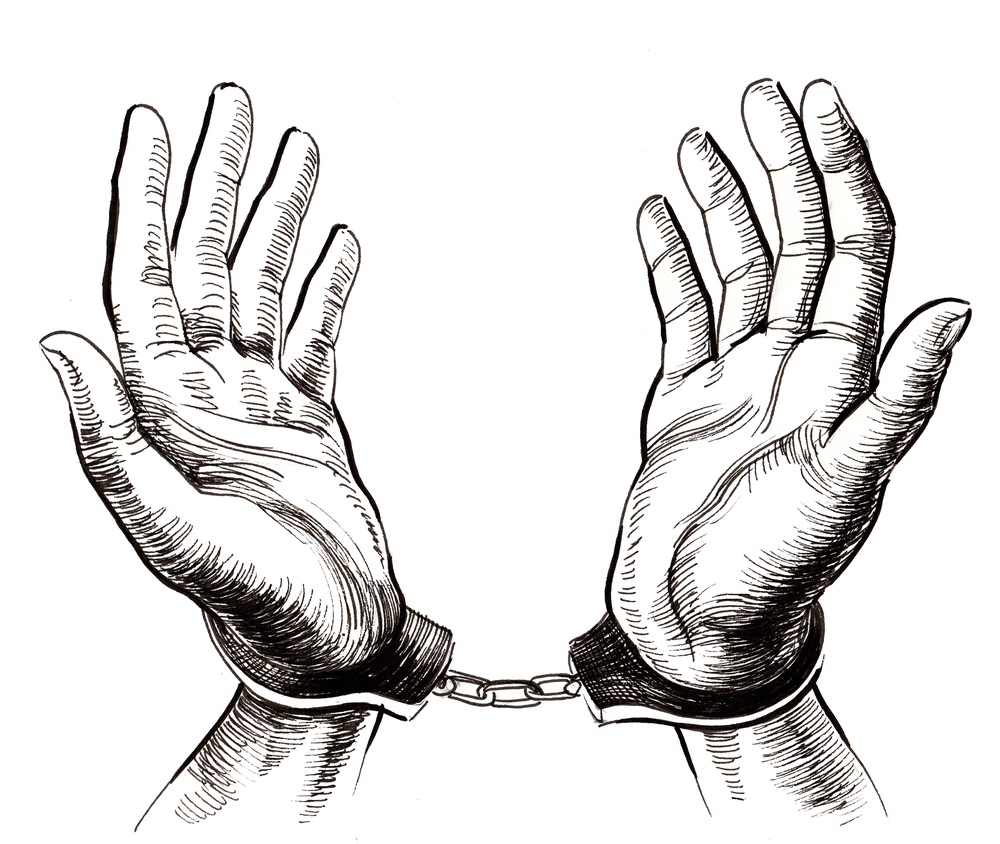 Many enslaved people who learned to read were actually taught or encouraged by their masters or owners for religious reasons.
Janet Cornelius
found that "the majority of owners who taught slaves were concerned with Bible literacy, and connected their instruction with Christian worship and catechization." 
Some of these same owners "built churches and schoolhouses and hired teachers and or conducted worship and Sunday schools themselves, where they perpetuated the original function of the Sunday school as the inculcator of literacy as well as religion." This policy, Cornelius suggests, was in the spirit of early Protestantism's staunch belief in "the priesthood of the believer" which encouraged individuals to read and interpret the Bible for themselves. 
There were limits to this approach, however, for the same owners "hoped to shield their slaves from the liberating aspects of literacy." One way to do so was not to teach them to write—reading allowed for the nurture of their souls, "but teaching them to write would threaten the social order." A second way was to limit the parts of the Bible made available to literate enslaved people.
This second alternative brings us to an edition of the Bible known popularly as "
the Slave Bible
."  Formally titled
Select Parts of the Holy Bible, for the Use of the Negro Slaves, in the British West-India Islands
, this volume was published in London in 1807, and contains a heavily redacted version of the King James translation. Only a
few copies
survive today in museums or university libraries.
It is unclear whether this edited Bible was intended for use by missionaries and ministers or for literate slaves to read on their own, but in either case the unknown editors intended to steer clear of any revolutionary verses that might spark interest in the idea of liberty. For example, the selections from Genesis include the first three chapters, which cover the creation of the world and Adam and Eve in Eden but omits chapter four, which tells the story of Cain and Abel and the first murder. The narrative picks up with chapters 6-8, which tell the story of Noah and the flood, but skips chapter eleven, the story of the Tower of Babel (all men spoke the same language), and chapter twelve (God's call to Abraham and God's promise "in thee shall all families of the earth be blessed"). The excerpts from Genesis conclude with the story of Joseph as contained in chapters 37 and 39-45, so readers learn that Joseph had been sold into slavery by his brothers but had risen to be the chief agent of Pharaoh and that Joseph was to be reunited with his grieving father, Jacob. The only selection from Exodus includes chapters 19-20, Israel's arrival at Mount Sinai and the delivery of the Ten Commandments to Moses. Missing is the entire story of Israel's enslavement at the hands of "a new king . . . which knew not Joseph" and God's selection of Moses as his agent to convince Pharaoh to free the people of Israel and allow them to journey to the Promised Land.
The Slave Bible aimed at neither completeness nor representativeness, presenting excerpts from 14 of 39 books in the Hebrew Scriptures and 18 of 27 New Testament books. The only book from the Hebrew Scriptures presented in its entirety is Ecclesiastes, while the complete Gospels of Matthew and Luke and the First Letter of Peter appear from the New Testament.
The editorial choices favored chapters that presented models of or arguments for obedience, accepting one's place in the world, and honoring those God had set in positions of authority. The selections from the letters of Paul illustrate this nicely. Chapters 12-13 from Paul's Letter to the Romans are included. Chapter 12 includes the following verses: "14. Bless them which persecute you: bless, and curse not. 17. Recompense to no man evil for evil. . . 19. Dearly beloved, avenge not yourselves, but rather give place unto wrath . . ." Chapter 13 opens with these two verses: "1. Let every soul be subject to the higher powers. For there is no power but of God: the powers that be are ordained of God. 2. Whosoever therefore resisteth the power, resisteth the ordinance of God: and they shall receive to themselves damnation."
A number of verses, written by Paul and Peter, encouraging obedience to masters are in selections included. "Servants be obedient unto them that are your masters according to the flesh, with fear and trembling, in singleness of your heart, as unto Christ" (Ephesians, 6: 5). "Exhort servants to be obedient unto their own masters, and to please them well in all things; not answering again; Not purloining, but shewing all good fidelity; that they may adorn the doctrine of God our Saviour in all things" (Paul's Letter to Titus, 2: 9-10). "Servants be subject to your masters with all fear; not only to the good and gentle, but also to the forward. For this is thankworthy, if a man for conscience toward God endure grief, suffering wrongfully" (First Letter of Peter, 2: 18-19).
Verses in Paul's letters that suggest a spiritual equality or unity in Christ are consistently omitted from the Slave Bible. Here are three examples: "For by one Spirit are we all baptized into one body, whether we be Jews or Gentiles, whether we be bond or free; we have been all  made to drink into one Spirit" (1 Corinthians 12: 13) and similar verses are nowhere to be found.
For all of the editors' efforts to eliminate all traces of the "liberating aspects" of Biblical literacy, they were not totally successful in scrubbing the text. I noted above that the universal dimension of God's promise to Abram in Genesis 12 was omitted, but it returns in God's reflections in Genesis 18 and is included in the Slave Bible. "And the Lord said, Shall I hide from Abraham that thing which I do; Seeing that Abraham shall surely become a great and mighty nation, and all the nations of the earth shall be blessed in him" (Genesis 18:17-18). Further, at least one passage from Paul emphasizing the value of Christian liberty and suggesting that a life of bondage was less than optimal, survived editorial scrutiny. "Stand fast therefore in the liberty wherewith Christ hath made us free, and be not entangled again with the yoke of bondage" (Galatians 5:1).