October is All About Banned Books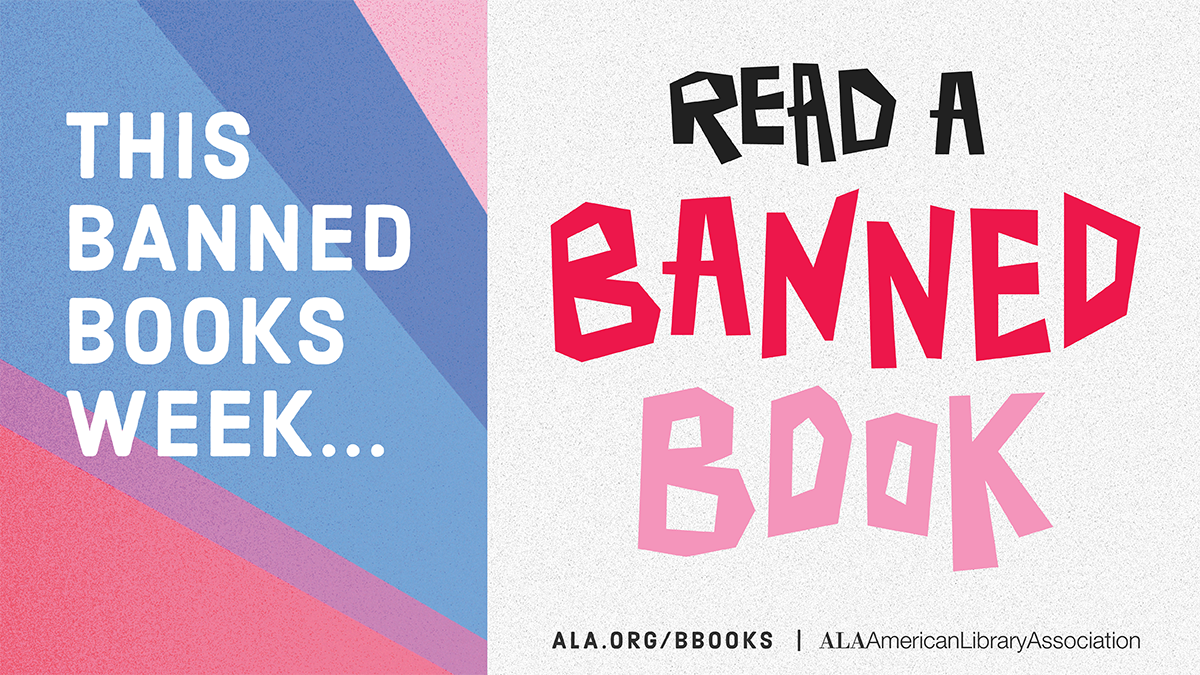 Banned books week runs through the entire first week of October, but here at the OLL we'll be taking the whole month of October (and maybe a little longer) to post about books that have been banned throughout history. 

From Confucius to Kant, authors whose works form the backbone of the OLL have been banned, censored, and challenged. We're here to make those works avoidable, to explore their themes, and to encourage you to Read A Banned Book this month, and every month!

Check back every day in October for a new post on a Banned Book from our collection!