OLL's June Birthday: Harriet Martineau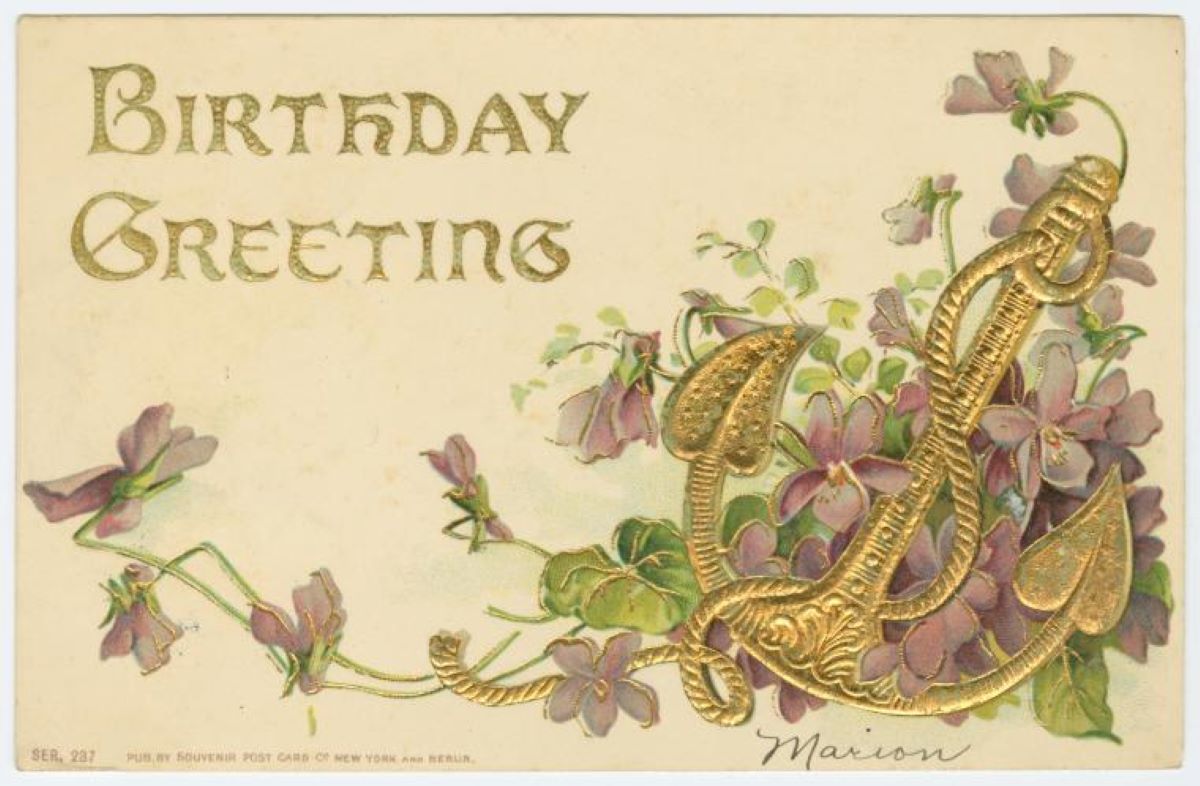 June's birthday is the British liberal social theorist, writer, and political activist
Harriet Martineau
(born June 12, 1802). Often described as the first female sociologist, Martineau wrote on a wide variety of subjects such as religion, economics, and travel. She also wrote novels and was a translator of Auguste Comte. Unusually for a woman of her time, she was able to support herself solely through her writing.
Martineau was born into a solidly middle class, Unitarian family, the sixth of eight children. Her father, a textile manufacturer, made sure that all their children, boys and girls, received an excellent primary education. By the time she was fifteen she had already read Thomas Malthus' work and was, in her own words, "becoming a political economist." At a young age she already published articles in the Unitarian journal,
the Monthly Repository
, as well as a book of hymns. Her father's business failed in 1829 (which, many year later in her autobiography she declared "the best thing that ever happened to us") and 27 year old Harriet took on responsibility of helping to support the family. She sold her needlework and embroidery (which she continued to do through her life) but also started to get noticed for her writing, selling articles and winning several prizes. Her first real success came in 1832 with the publication of the first of her series of
Illustrations of Political Economy
. Eventually numbering over 24 stories through 1834, these were short explications of the works of leading economists and philosophers, including the likes of
Thomas Malthus
,
James Mill
,
David Ricardo
and
Adam Smith
. Published in serialized form, they were tremendously popular, outselling the novels of Charles Dickens. 
The
Illustrations
established her reputation as a writer firmly in the liberal camp over such issues as
free trade
and opposition to slavery. This last point became an especially important issue for her after an extended trip to the United States between 1834 and 1836, which inspired a number of
scathing anti-slavery articles
, condemning it as both immoral and economically catastrophic. The trip also led to the publication of
Society in America
(1837) and
How to Observe Morals and Manners
(1838), both now considered works in the embryonic field of Sociology. 
By this time Martineau was a famous writer and well known intellectual. The young Princess Victoria enjoyed her writings so much that she invited Martineau to her coronation in 1838. In London, where she had moved in 1832, she was a celebrity in Whig high-society, and counted among her friends and acquaintances such luminaries as
Harriet Taylor
,
John Stuart Mill
, Jane and Thomas Carlyle, Charlotte Bronte, and Erasmus Darwin, with whom she became very close.
Martineau was never in good health. Her hearing, for example, began to weaken when she was only sixteen. In 1839 she was diagnosed with a uterine tumor and her health rapidly deteriorated. The next year she moved to Tynemouth, in North East England, where she lived in a small guest house, practically bed-ridden for the next four years. Despite her condition, she continued to write, publishing a series of children's stories and
Life in the Sickroom: Essays by an Invalid
. In it, among other things, she urged the sick to challenge their doctors and take an active role in their treatment and recovery, positions the established medical profession found outrageous, especially when voiced by a woman. Following her own advice, in 1844 she sought the services of a famous Mesmerist, Spencer T. Hall, who after several months of treatment, improved her symptoms to the point where she was able to leave the house and even travel again. Her health remained precarious, however, and by 1855 she began to exhibit symptoms of heart disease. They were so severe that she wrote her
autobiography
(apparently believing that she was about to die) with instructions that it be published posthumously. As it happens, she recovered and lived for another twenty years. In the meantime, she left Tynesmouth in 1845, moving to Ambleside in the Lake District where she designed and oversaw construction of a house, "The Knoll at Ambleside," where she lived for most of the rest of her life. Shortly after her move, she published
Household Education
(1848) advocating educational reforms for girls. She proposed a curriculum that balanced "domestic arts," such as sewing, with academic subjects, and encouraged a pedagogy based on free inquiry and creativity. She also wrote a guidebook to the Lake District,
A Complete Guide to the English Lakes
(published in 1855) which went through several editions. 
A trip to the Middle East led to the publication of one of her most important books, Eastern Life, Present and Past in 1848. It combined stories of her travels with a historical sociology of religion. She argued that the history of religion shows a continuous abstraction of religious belief which, according to her, is bound to end in some kind of atheism. She herself largely abandoned her familial devotion to Unitarianism in favor of "philosophical atheism," a position on which she elaborated in her Letters on the Laws of Man's Nature and Development (1851). 


In the meantime, she continued her writing and political activism in Whig causes, especially those related to women's rights, such as female suffrage and equal property rights. She also was an early and avid promoter of The Origin of Species (1859) by Charles Darwin. She had earlier discovered Auguste Comte's Cours de Philosophie Positive (1839). In the early 1850s she began working on a translation which she published in abridged form in 1853, as The Positive Philosophy of Auguste Comte (Freely Translated and Condensed by Harriet Martineau), which introduced Comte to an Anglophone audience. Professor Comte himself greatly admired the work and recommended it to his own students. Amidst all this activity, she was also a regular contributor through the 1850s and 1860s to the Radical newspapers The Daily News and the Westminster Review. 


While she continued to write, her health worsened and she died of bronchitis on June 27, 1876 at her home, "The Knoll." She was buried next to her mother in Key Hill Cemetery in Birmingham.