John Milton's Advice to Kings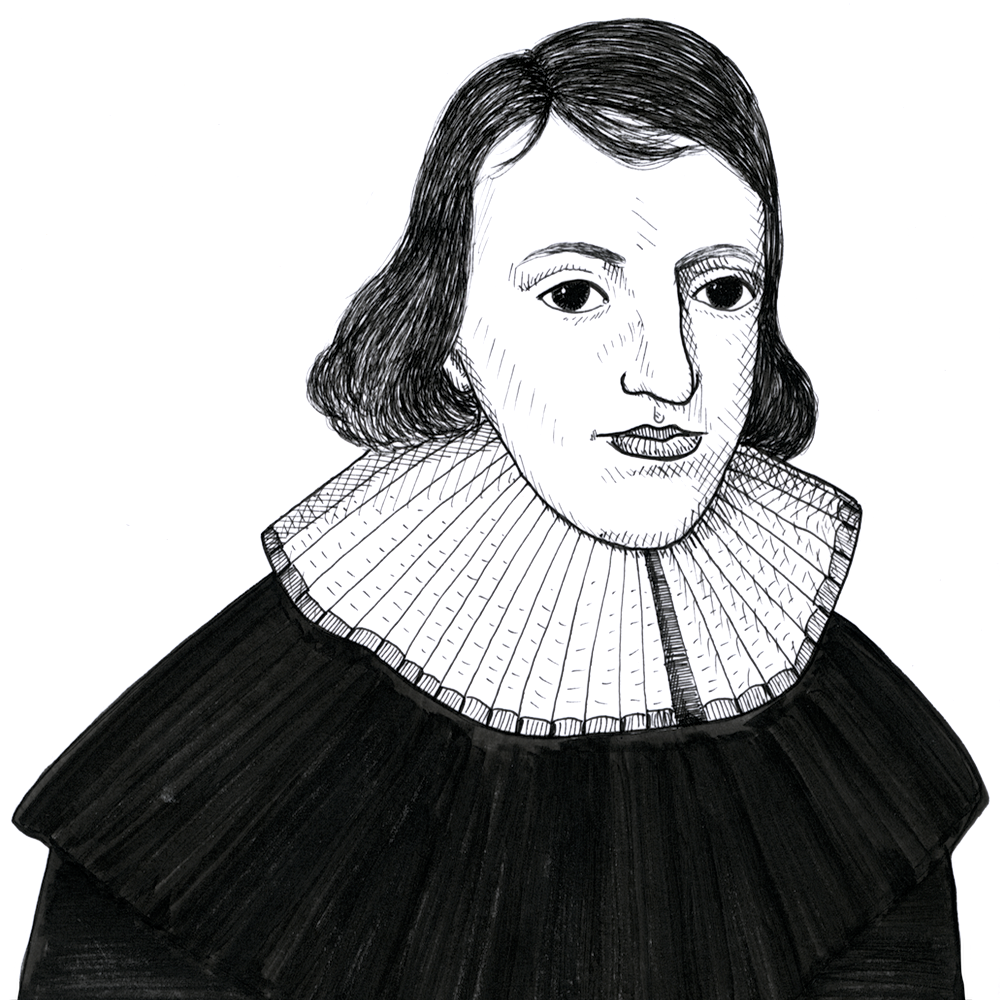 Found in The Poetical Works of John Milton
The epic poems of John Milton (1608-1674)–Paradise Lost, Paradise Regained, and Samson Agonistes–unite erudite recountings of their biblical subjects with explorations of the complex political landscape of 17th century England. In Paradise Regained, for example, Satan's temptations lead Jesus to this meditation on the true virtue of kings.
For therein stands the office of a King, His Honour, Vertue, Merit and chief Praise, That for the Publick all this weight he bears. Yet he who reigns within himself, and rules Passions, Desires, and Fears, is more a King; Which every wise and vertuous man attains: And who attains not, ill aspires to rule Cities of men, or head-strong Multitudes, Subject himself to Anarchy within, Or lawless passions in him which he serves.

John Milton, Paradise Regained, Book II, lines 463-472 (original publication date:1671)
Written during the reign of the famously passionate Charles II, these lines can easily be seen as advice to the King to moderate his passions for his own good and for the good of the nation. They are particularly poignant when one remembers Milton's fervent support for the failed attempt at a Republican commonwealth. Faced with the Restoration of the monarchy, he seems, perhaps, to be saying "If we must have a king back again, at least let our king try to be a good man."
Both a personal meditation for Jesus, who faces numerous temptations as Satan tries to encourage his "Passions, Desires, and Fears," and a model for Charles II to follow, MIlton's lines mingle Stoic philosophy with biblical wisdom to advise self-command and restraint. Though the passage begins by noting that the office of a King is to bear the weight of public concerns, it is the control of one's private concerns that truly set a King apart as a virtuous character. Indeed, so important is self-command that any wise or virtuous man who attains it is like a king. And any king who does not practice is it nothing more than a mere subject, ruled by anarchy and lawlessness.